iPhones With 'Fortnite' Selling For Thousands After Game Was Removed From App Store
KEY POINTS
Consumers are now selling iPhones with "Fortnite" installed for up to $18,000
This came after Apple removed "Fortnite" from the App Store
A "Fortnite" update violated App Store policies on in-game purchases
Consumers are now taking advantage of Apple and game publisher Epic Games' feud and selling overpriced iPhones that come with "Fortnite" installed.
It wasn't long ago when the Cupertino tech giant removed "Fortnite" from the iOS App Store due to a violation of its policies. The removal of the popular shooting game meant iPhone users will not be able to receive updates for the title anymore. For those with new iPhones, gamers will not be able to download "Fortnite."
Some are taking this as an opportunity to earn some extra cash by selling iPhones that come with "Fortnite" installed on them. Consumers are now putting up various iPhone models for sale on eBay. And while some of them are selling their devices cheap, others are charging much, much higher than the price of a new iPhone.
One particular listing, for example, lets consumers bid for an iPhone 7 with "Fortnite" starting at $100. The bid price is indeed very cheap, even when the device's age is considered.
Another seller is offering an iPhone 11 with the game. This device is also cheap – the bid starting at $300 – and some of the proceeds will go to charity, according to the listing.
Other sellers aren't making it easy for buyers to get an iPhone with "Fortnite" in it. One person is selling a used unlocked iPhone XR with "Fortnite" downloaded to it for $7,000.
Another seller is putting a "basically new iPhone 11" with "Fortnite" up for bidding starting at $5,000. Those who desperately want to get this handset will need to pay the seller $10,000 to get it without having to compete with others.
If $10,000 doesn't seem too high a price for an iPhone with "Fortnite," buyers can either bid for an iPhone 11 Max Pro with the game starting at $12,000 or buy it without bidding at $18,000.
While it's easy to understand that playing "Fortnite" on a mobile phone allows players to enjoy their game wherever they are, paying exorbitant prices for used iPhones with the game doesn't seem to be worth it. Consumers can still play the game on nearly every other platform anyway.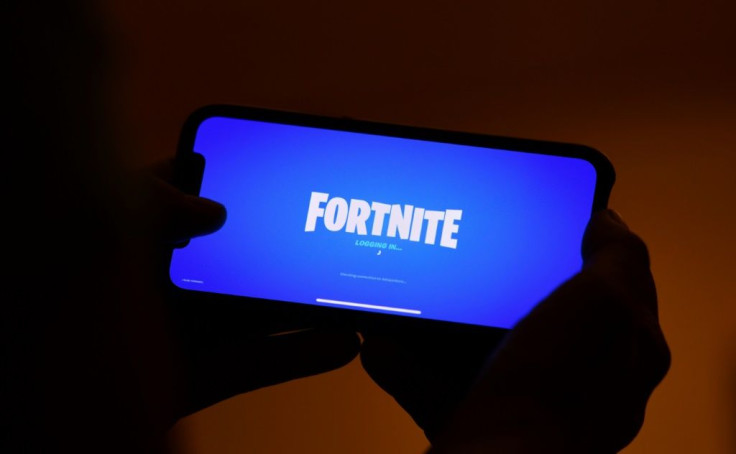 © Copyright IBTimes 2023. All rights reserved.
FOLLOW MORE IBT NEWS ON THE BELOW CHANNELS