Iran Nuclear Deal: Saudia Arabia Eyes Oil As Chief Concern Of Historic Agreement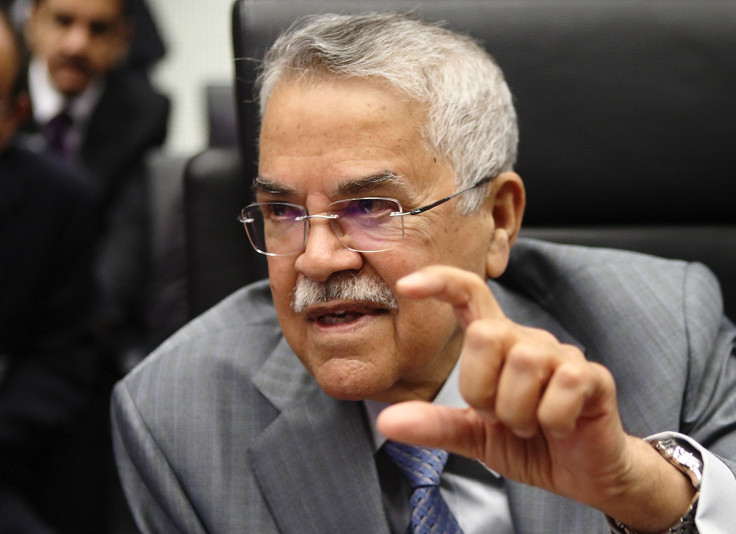 As Iran welcomed the nuclear deal that would lift heavy sanctions placed on the Islamic republic, one of its regional neighbors in particular was not nearly as thrilled. Saudi Arabia was pleased that the deal in theory would prevent Iran from producing nuclear weapons, but when it came to the topic of oil, the deal left a lot to be desired for the Saudis, according to a new report.
The overall Middle East would be more dangerous than it already is if the nuclear deal afforded Iran to "wreak havoc in the region," Reuters reported that a Saudi official said Tuesday in response to the tentative agreement. Without getting into specific details, the official was likely referring to, at least in part, the topic of oil, on which the Saudis have what amounts to a monopoly in the region.
Saudi Imports and Exports over Time | FindTheData
While it was unclear exactly what the nuclear deal would mean for oil and Iran, it was expected that the agreement would allow Iran to gradually return to the oil exporting game, with an emphasis on the word "gradually," an oil analyst said. "Even with a historic deal, oil from Iran will take time to return, and will not be before next year, most likely the second half of 2016," said Amrita Sen, of Energy Aspects, a London-based organizations of consultants, told Reuters. "But given how oversupplied the market is with Saudi output at record highs, the mere prospect of new oil will be bearish for sentiment."
Iran was to blame for how unstable the Middle East had become because of its engagements in Iraq, Lebanon, Syria and Yemen, the official added.
Oil prices plummeted Tuesday after the announcement of the nuclear deal, and there were already oil companies expressing interest at conducting business with Iran because of it, to the likely chagrin of Saudi Arabia.
© Copyright IBTimes 2023. All rights reserved.