IRS Believes Hackers Who Stole Data From Over 100K US Taxpayers Were In Russia: Reports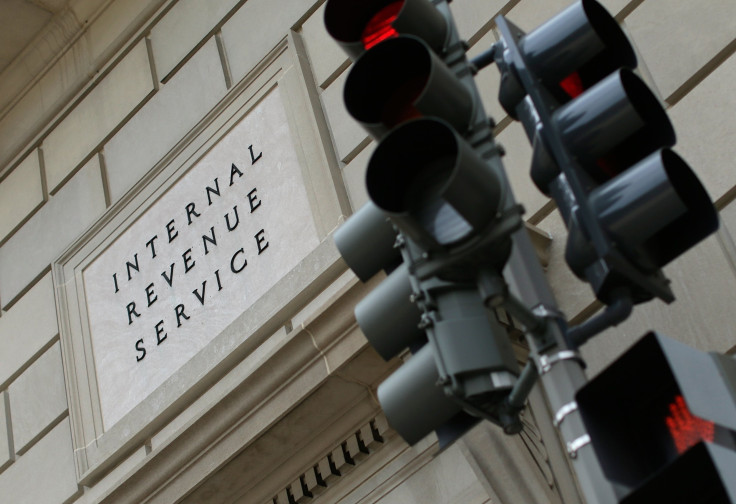 The Internal Revenue Service (IRS) believes that hackers who stole the personal data of over 100,000 U.S. taxpayers are part of an organized crime group based in Russia, according to sources inside the agency cited by both CNN and the Associated Press (AP).
Two IRS officials, speaking to the AP on condition of anonymity as they were not authorized to discuss the matter, said that the agency believes that the hackers responsible for the breach were in Russia, based on computer data about who accessed the information. The IRS believes the thieves started targeting the website, called "Get Transcript," in February, and technicians reportedly discovered the breach about two weeks ago. The website has since been shut down.
The IRS' Criminal Investigation Unit and the Treasury Inspector General for Tax Administration are investigating the origins of the breach, which saw hackers steal taxpayers' information from a public-facing IRS website. The thieves used the data to file for $50 million in tax refunds.
When news of the hack first broke, IRS Commissioner John Koskinen said he was confident the hackers were "not amateurs," Newsweek reported. Koskinen added: "These are actually organized crime syndicates that not only we but everyone in the financial industry are dealing with."
The Senate Finance Committee, which is charged with overseeing the IRS, has announced that it will hold a hearing on the data breach on Tuesday. Koskinen is scheduled to testify, along with J. Russell George, the Treasury Department's inspector general for tax administration, Reuters reported.
The security of taxpayer data has been a major problem for the agency for years. A report, released by the IRS' independent watchdog in October last year, dubbed the issue the agency's most serious problem, CNN reported.
Russian hackers have, in the past, also managed to access both the White House and State Department computer networks.
© Copyright IBTimes 2023. All rights reserved.