Isis Lingerie: Designer Ann Summers Apologizes For 'Unfortunate Timing,' Does Not Support Islamic State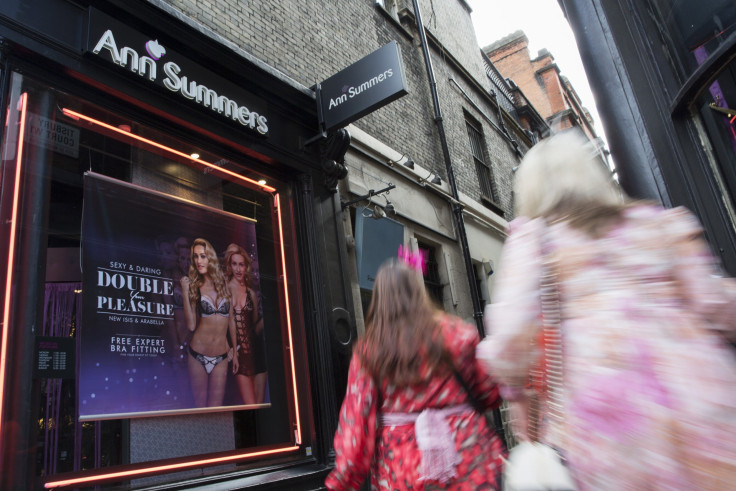 Ann Summers, an adult-oriented retailer, recently launched its Isis line of lingerie and other products, which has drawn scrutiny as the brand name is currently associated with the Islamic State of Iraq and Syria, or ISIS. The militant group changed its name to the Islamic State, but it is commonly known as ISIS. Ann Summers apologized for the coincidence, but said it would not pull the lingerie from stores, Agence France-Presse reported.
The U.K.-based retailer's line of Isis lingerie was inspired by the Egyptian goddess of fertility, and the product line was months in development, AFP said. "We acknowledge the unfortunate timing of this product launch in our store windows, however we in no way support or condone any act of terrorism or violence," said an Ann Summers representative. The retailer also said it would not pull the line from stores.
With the emergence of ISIS in Iraq and Syria, some companies have had to weigh decisions about whether to change their names to avoid being confused with the group. In June, Isis, a mobile wallet application featured on devices serviced by the likes of AT&T Inc. (NYSE:T), T-Mobile US Inc. (NYSE:PCS) and Verizon Communications Inc. (NYSE:VZ), announced it would change its name. "However coincidental, we have no interest in sharing a name with a group whose name has become synonymous with violence and our hearts go out to those who are suffering. As a company, we have made the decision to rebrand," Isis CEO Michael Abbott said in a blog post.
Other companies have opted not to change their names, as noted by NYMag.com. For example, ISIS Pharmaceuticals Inc. (NASDAQ:ISIS) said it would not rebrand, citing 25 years of business history and "a solid institutional investor base that knows us well."
© Copyright IBTimes 2023. All rights reserved.