Israel Conflict: Hezbollah Leader Declares 'Death' Of Palestinian Peace Deal After Trump, Netanyahu Meeting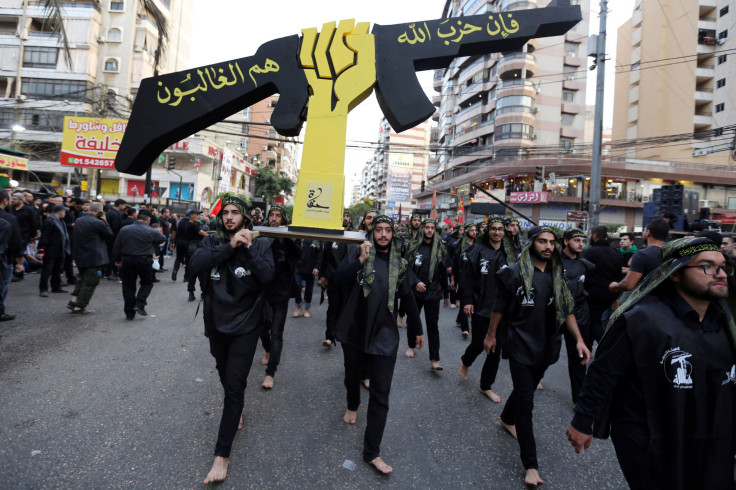 Hezbollah Secretary General Hassan Nasrallah condemned Thursday the meeting between President Donald Trump and Israeli Prime Minister Benjamin Netanyahu that took place a day before, calling it an effective end to the peace process between Israelis and Palestinians.
In a live televised speech on a day commemorating the movement's fallen leaders, Nasrallah emphasized the Lebanon-based Hezbollah's opposition to Israel's policies in Palestine and accused Washington of breaking its commitment to the Palestinian people by backing away from a two-state solution. Nasrallah said the close ties between Trump and Netanyahu may have derailed the pursuit of a peaceful solution to the conflict.
"After what came out after the meeting between Netanyahu and Trump, I am not exaggerating if I say that yesterday there was a semi-official announcement of the death of the path of negotiations," Nasrallah said in a live televised speech.
Unlike former President Barack Obama, who criticized Israel for its internationally condemned construction of settlements on Palestinian territory and stressed the need for both Israeli and Palestinian sovereignty, Trump has suggested he would come up with a new approach to the decades-old territorial dispute. Former Secretary of State John Kerry's last initiative broke down in 2014 and now figures within the Palestinian leadership have expressed concerns that the new administration would side too closely with Tel Aviv, deferring Palestine's national aspirations and sparking regional unrest.
In speech Sunday, Nasrallah called Trump an "idiot" whose administration would only help the causes of movements in "the oppressed world."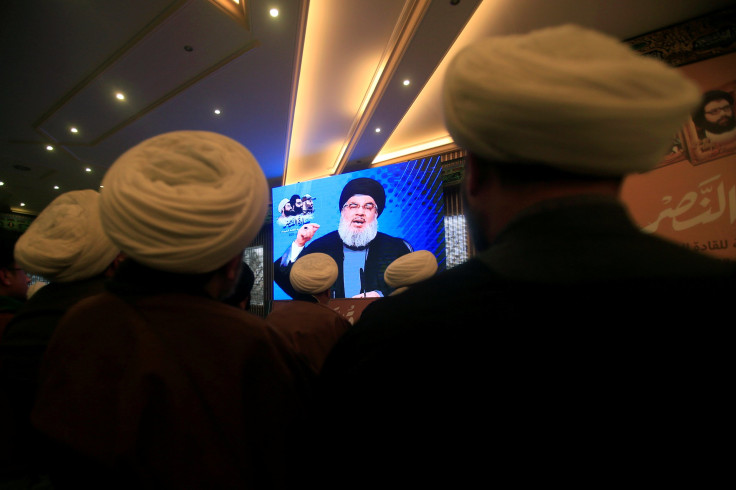 Hezbollah, which is backed by Iran and designated a terrorist group by the U.S. and several other foreign governments, has expressed support for the Palestinian national cause and opposition to Israel since the militant group was established in the 1980s. During the Lebanese Civil War, Hezbollah was crucial to the coalition of groups that expelled Israel from southern Lebanon and has enjoyed significant clout within the country ever since. Israel and Hezbollah routinely clash along the Lebanese-Israeli border and Israeli warplanes have targeted Hezbollah's positions in Syria, where the group has become one of the most influential forces fighting on behalf of Syrian President Bashar Assad.
Nasrallah has repeatedly condemned Israel for what he calls aggressive rhetoric and military action against the group, saying it could lead to another war between Lebanon and Israel. The leader said that a war was unlikely to happen this year, but claimed Hezbollah's missiles, of which they are estimated to have hundreds of thousands, would strike Dimona, widely believed to be the location of Israel's nuclear facilities, in the event of a conflict.
© Copyright IBTimes 2023. All rights reserved.