It's Official: Microsoft's Next OS Is Windows 10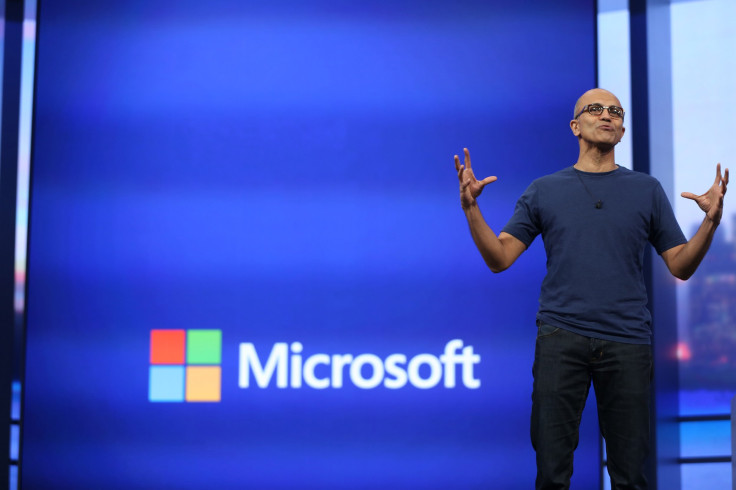 Microsoft is apparently looking to distance itself from Windows 8 as much as possible. The company on Tuesday formally announced that the next version of its ubiquitous operating system will be known as Windows 10. "It unlocks new experiences to allow customers to work, play and connect," Terry Myerson, executive vice president of operating systems at Microsoft, said at a launch event in San Francisco.
Myerson said Windows 10 will be built from the ground up to run across PCs, tablets, and mobile phones to provide a unifying computing experience for both businesses and consumers. "We expect our experiences to just work," Myerson said.
It's expected Windows 10 will be generally available by mid-2015.
Most observers predicted that the next version of Windows, which was developed under the code name Threshold, would be called Windows 9. Microsoft is apparently looking to make a break with the past. Windows 8 was widely criticized for its confusing interface, which offered users multiple, and at times contradictory, ways to accomplish the same task. Many users complained that the Modern UI, first introduced by Microsoft as the Metro interface, is too difficult to use on non-touch PCs that require navigation through a mouse and keyboard.
Analysts said that if Microsoft is to regain relevance in the personal computing space it will need to fulfill its promise to simplify the Windows experience, regardless of what type of device the OS is running on.
"Microsoft has suffered a crisis of relevance when it comes to devices other than PCs, and even in the PC space," Gartner analyst Stephen Kleynhans said. "If they can establish [Windows 10] as something people start to talk about and look at, and something developers start to take notice of it, it brings them back into relevance."
Windows 7 is Microsoft's most widely used PC operating system, with a market share of 51.2 percent, according to NetMarketShare. Windows XP's share stands at 24.8 percent, while Windows 8/8.1 holds a share of 12.5 percent.
© Copyright IBTimes 2023. All rights reserved.
FOLLOW MORE IBT NEWS ON THE BELOW CHANNELS