'iZombie' Season 3 Stars Rose McIver, David Anders And More Want To Do A Musical Episode
"iZombies" Season 3 cast members Rose McIver (Liv Moore), David Anders (Blaine DeBeers), Malcolm Goodwin (Clive Babineaux) and Aly Michalka (Peyton Charles) would like to do a musical episode.
"Please campaign for an 'iZombie' musical episode," McIver told fans during an interview with TVGuide. "We've all been wanting it."
"I think that would be great," added Goodwin.
Anders and Michalka, meanwhile, said that if "The Flash," "Supergirl" and "Buffy the Vampire Slayer" can do it, then "iZombie" can definitely do it, too. "We've been lobbying hard for a musical episode. I mean if 'Flash' can do it, [we can do it, too], Anders said, referring to the upcoming musical crossover event between "The Flash" and "Supergirl" in the spring. "And we've been compared to 'Buffy' in the past, and 'Buffy' did one."
But not all series regulars are in favor of doing a musical episode. "I don't want to do a musical episode at all, never," Rahul Kohil (Ravi Chakrabarti) said.
Robert Buckley (Major Lilywhite) agreed with him, saying: "It's not like Taco Bell sees the Whopper doing so well and goes, 'Oh yeah, we should make one of those!' Stick to what you know! Drama! Zombie romance!"
While Kohli and Buckley are not good singers, McIver said that the two can still have roles in the potential musical episode. "We get Robert Buckley and Rahul Kohli on bongos and a triangle because they are not gonna bring anything to the singing department," she said of her co-stars.
Do you want to see an "iZombie" musical episode? Tell us in the comments below!
The 13-episode Season 3 of "iZombie" will debut with a two-hour premiere on Tuesday, April 4 at 8 p.m. EST on The CW before moving to its regular time slot at 9 p.m. EST following new episodes of "The Flash."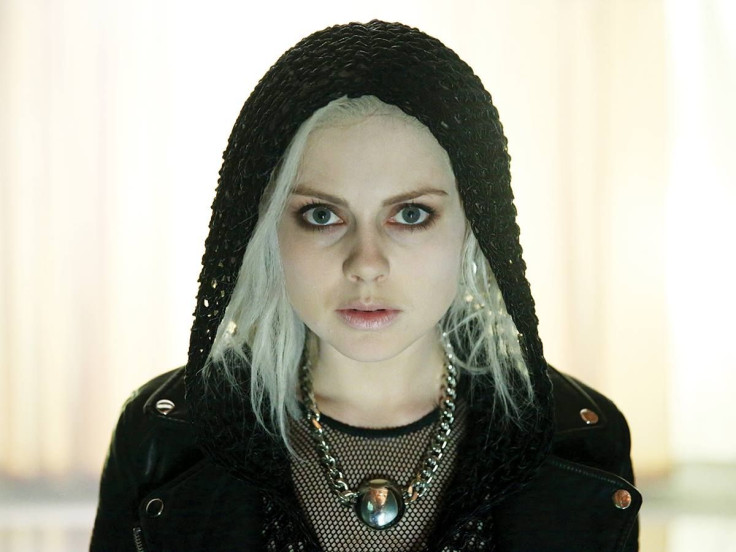 © Copyright IBTimes 2022. All rights reserved.
FOLLOW MORE IBT NEWS ON THE BELOW CHANNELS