Jack Klugman, 'Odd Couple' Actor, Dies On Christmas Eve At Age 90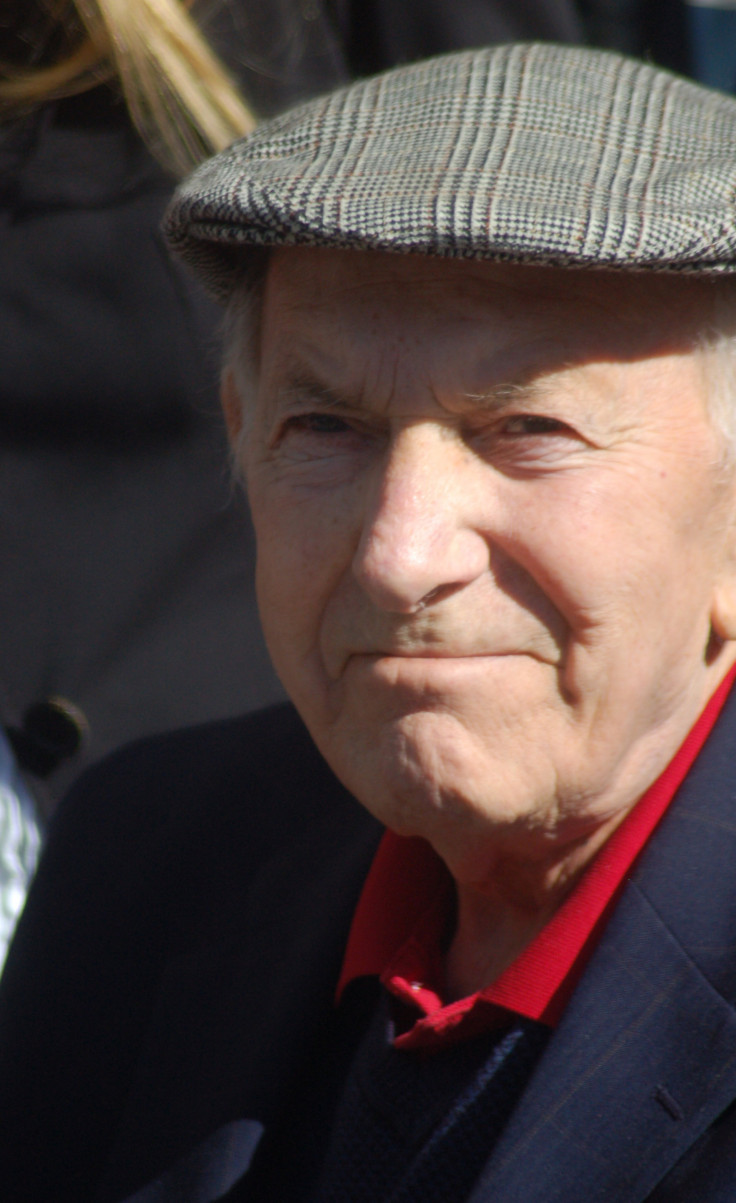 Jack Klugman, the beloved actor best known for his role as Oscar Madison on the 1970s TV show "The Odd Couple," passed away Monday night at the age of 90.
Klugman, an American favorite who also played a coroner in "Quincy, M.E.", had to re-learn to speak after losing his voice to throat cancer in the 1980s, but died suddenly on Christmas Eve, according to the Associated Press.
Klugman died peacefully at his Northridge, Calif., home with his wife by his side, his son Adam Klugman told the AP, and it was unclear as of Monday night what his cause of death was though the actor had been in convalescence for a period of time prior to his passing:
"He had a great life and he enjoyed every moment of it and he would encourage others to do the same," son Adam Klugman said.
Before his death, Klugman was planning on spending Christmas with his sons Adam and David Klugman, their families and his wife, Peggy Crosby, whom he married seven years ago after divorcing his longtime wife, actress Brett Somers, who played his ex-wife, Blanche, on "The Odd Couple."
"His sons loved him very much," David Klugman told the AP. "We'll carry on in his spirit."
Jack Klugman was an unlikely star, playing everyman roles and picking up character acting pieces with regularity throughout his long Hollywood career.
He served in World War II before becoming a star of both the big screen and the small, as well as the stage, where he picked up a Tony nomination for best featured actor in a musical for his performance in the 1959 production "Gypsy." He also picked up two Emmy awards for his work on the "Odd Couple," according to CNN. He also appeared in several films, including "12 Angry Men," according to the New York Daily News.
In the 1980s, Jack Klugman lost his voice for a few years, but he re-learned to speak, so much so that the AP said the following of his performance in the 1993 revival "Three Men on a Horse": "His voice may be a little scratchy but his timing is as impeccable as ever."
Klugman was a huge fan of horse racing, and he raised horses in his spare time, the AP reported.
© Copyright IBTimes 2023. All rights reserved.