Jack Lew Nomination For Treasury Secretary Approved by Senate Finance Committee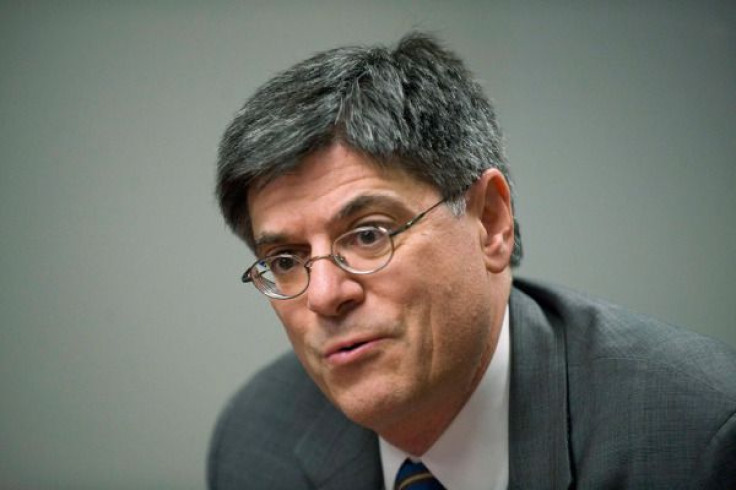 The Senate Finance Committee on Tuesday approved the nomination of Jack Lew to be President Barack Obama's next Treasury secretary.
Lew, who recently stepped down as Obama's chief of staff to purse the position, will replace former Secretary Timothy Geithner if his nomination is approved by the full Senate. Geithner stepped down from his post in January.
Senate Majority Leader Harry Reid, D-Nev., said the full vote could come as soon as Wednesday, according to the Hill.
Five Republicans voted against Lew's nomination: Sens. Chuck Grassley (Iowa), Mike Crapo (Idaho), Pat Roberts (Kan.), Mike Enzi (Wyo.) and John Cornyn (Texas).
Some Republicans, such as Sens. Orrin Hatch, R-Utah, and Grassley have raised concerns about Lew's previous work at Citibank and New York University. Grassley, according to the report, noted that Citibank received a bailout while Lew worked there during the financial crisis and that he reportedly received a preferential home mortgage through NYU, which is tax-exempt.
"What we have seen so far is that Mr. Lew has been very good at getting compensated by taxpayer-supported institutions," Grassley said.
Lew claims he received a bonus from Citibank for returning to high-level government services. Although it was revealed Lew keeps a large sum of money stored in the tax-free Cayman Islands, he said he was not attempting to dodge taxes by doing so.
© Copyright IBTimes 2023. All rights reserved.