James Harden-Khloé Kardashian Update: She Texted Him About Lamar Odom Divorce Dismissal, Source Says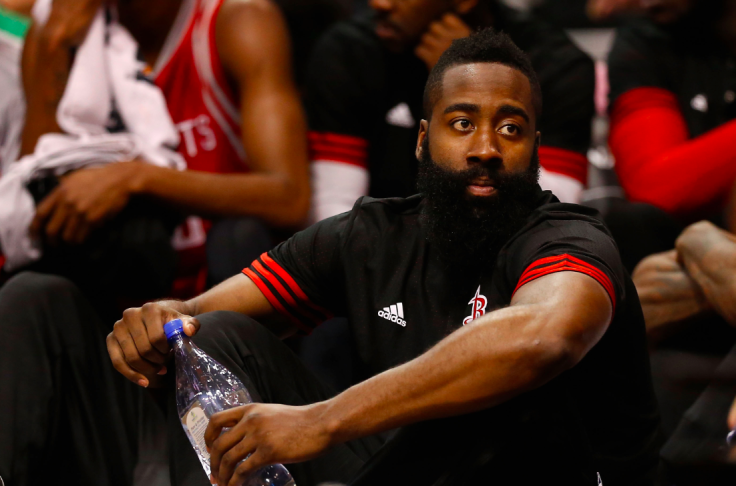 Not only did "Keeping Up With the Kardashians" star Khloé Kardashian dump her boyfriend, Houston Rockets guard James Harden, she did it via text message, Hollywood Life wrote in an exclusive report Thursday. Instead, Kardashian wants to work things out with her husband, former Los Angeles Lakers player Lamar Odom.
Harden, 26, isn't heartbroken, though. "He can't stop shaking his head. It's very comical [to him,]" an insider told Hollywood Life. "The entire situation is funny to James." Even though he's shocked that he got dumped via a text message, he's more mad at himself for not listening to his NBA friends, who supposedly warned him about dating Kardashian.
He hasn't even had a phone conversation with her. "James has yet to speak to Khloé by phone after he heard, on the news no less, that she had called off her divorce with Lamar," a different source told Hollywood Life Thursday. "The only thing he's gotten from Khloé in the last 24-hours was a text that said 'I'm sorry.' That's it. He didn't even respond."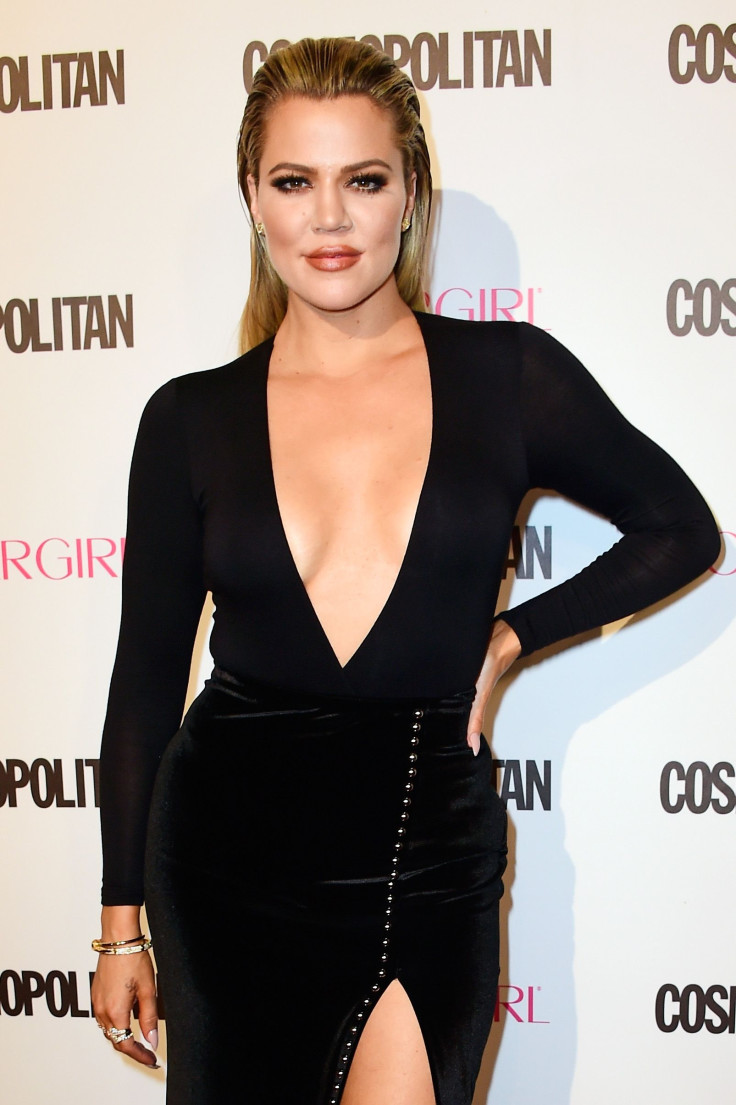 Harden hasn't issued an official statement, but indirectly responded to his split with the E! reality star by posting several Instagram posts Wednesday. In one message, he shared a video of himself lip-syncing Future's song "Jersey." He mouthed the words, "Caught the wave, I ain't surfin'/ You do what you want when you poppin', yeah/ You do what you want once you cop it/You do what you want when you got it."
Odom, 35, was found unconscious Oct. 13 at the Love Ranch, a Nevada brothel outside of Las Vegas. Kardashian, 31, rushed to be by his side when she heard the news. Even though they both signed divorce papers in July, they remained married -- a fact widely unknown to most of the public -- because of a backlog at the California court. They decided to dismiss their divorce Wednesday.
Follow me on Twitter @mariamzzarella
© Copyright IBTimes 2023. All rights reserved.