Jana Kramer Explains Why She Is Mum About New Boyfriend's Identity
Jana Kramer is staying mum on the identity of her new beau. The 39-year-old country singer earlier revealed she is dating a Scottish athlete but is yet to name the special guy.
In the latest episode of her "Whine Down with Jana Kramer" podcast, Kramer said she came close to going Instagram official with her new love but changed her decision at the last minute.
"Everyone knows that I have a boyfriend, that's already out there," she said. "We talked about it. It was just maybe when we're together next."
"People are going to be mean regardless, so I think it's just one of those things where I'm like, 'Who cares?" the "One Tree Hill" alum noted. "We're in a good place. People will be mean regardless whether I post it, not post it, hold onto it for six months. They're gonna say the same thing: 'Oh this is gonna last.'"
And while she had been public about her past romances, the "I Got The Boy" singer wants to make this one different.
"Even if it doesn't work out, I'm not going to feel embarrassed," she said on the podcast. "I have been so publicly embarrassed with relationships. A lot of that I own. That's my fault because I've been open about them, so that's why I've been trying to stay more private."
Kramer also talked about her fear of blending families with her new boyfriend.
The singer filed for divorce from Mike Caussin in April 2021 after six years of marriage. She shares son Jace Joseph, 4, and daughter Jolie Rae, 7 with Caussin. Meanwhile, she revealed her boyfriend is also a dad of "older kids."
"I've done a really good job at not introducing the kids to people. And obviously they haven't met the new boyfriend. Having said that, the boyfriend and I are talking about future things. Sure, I want to believe in this true love. There's this side of me, one side of me is like 'love of my life, I'm so excited. I'm going to get married and I'm gonna have a family.' There's that piece," she added.
But Kramer also admitted her fear and said, "And the other side is 'Jana be real, things happen. This can happen again, oh my gosh.' And so those doubts and fears kind of creep in."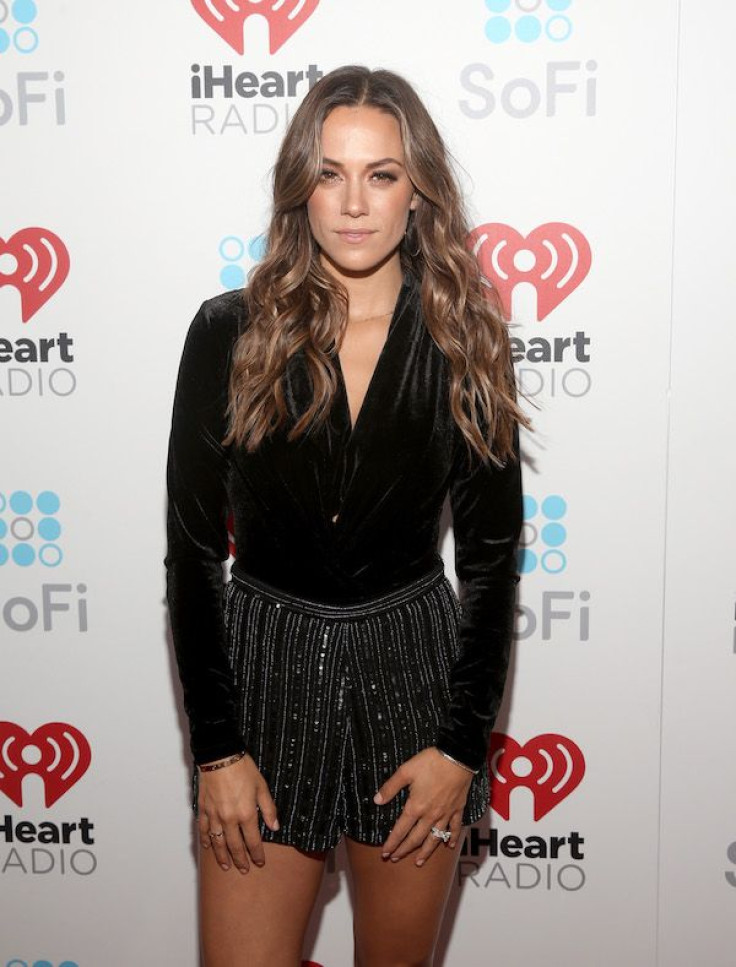 © Copyright IBTimes 2023. All rights reserved.
FOLLOW MORE IBT NEWS ON THE BELOW CHANNELS