'Jane The Virgin' Season 5: Jane Might Not End Up With Anyone
The past few seasons of "Jane the Virgin" have been driven by the loves of Jane's (Gina Rodriguez) life, and her love triangle with Rafael (Justin Baldoni) and Michael (Brett Dier) has really kept fans on the edge of their seats.
However, showrunner Jennie Snyder Urman told the New York Times that Jane might not end up choosing between Rafael and Michael when the show takes its final bow in Season 5.
"It's always been fun and romantic to see who she ends up with, but it's really about her achieving her dreams — that's been the longest and the most singular trajectory in her journey," said Urman. "You could see a million different happy endings for Jane in terms of who she ends up with — if she ends up with anyone."
Hopefully, the show will still give Jane her happily ever after. One thing's for sure - one of the characters, or maybe some of the characters, will get a shot for romance.
"There will be weddings, yes. Different kinds of weddings. Especially in telenovelas, they do often build to a wedding, and we have telenovelas inside of telenovelas," said Urman. "The most important thing I will say is, we're not going to end on a cliffhanger. We're going to close things up. When I think about the season, I just keep seeing a circle, and bringing things full circle — that's my goal in terms of the storytelling, the feeling and the mood."
Meanwhile, Baldoni said in an earlier interview that Jane and Rafael deserve to end up together, especially after everything they've gone through.
"I mean, look, my hope is that [Jane and Rafael] can end up together. But I hope that it's not without some serious struggle, because selfishly, as an actor, that's what makes it interesting. And I think that's also reflective of life," he told Cosmopolitan.
Baldoni added that Jane and Raf already faced "insurmountable, crazy challenges," but he said that relationships are all like that. "What I love about the show is you see how they're handling it. Marriage is hard," he said. "It's not easy to be with someone and make it work, because there's two people with different backgrounds that have their own [expletive]."
The release date of "Jane the Virgin" Season 5 has yet to be announced.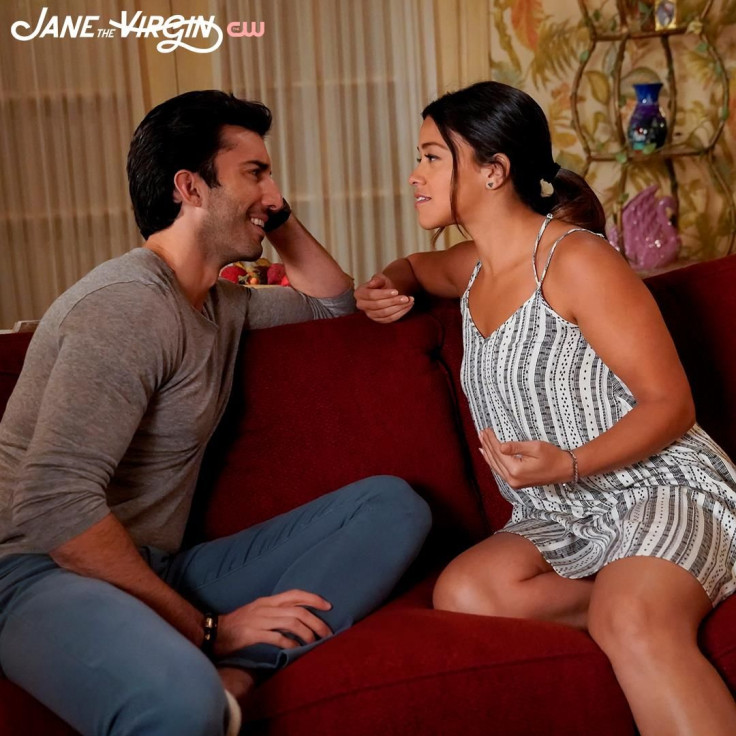 © Copyright IBTimes 2023. All rights reserved.