Jason Biggs' Pregnant Wife Jenny Mollen Claims She Has Depression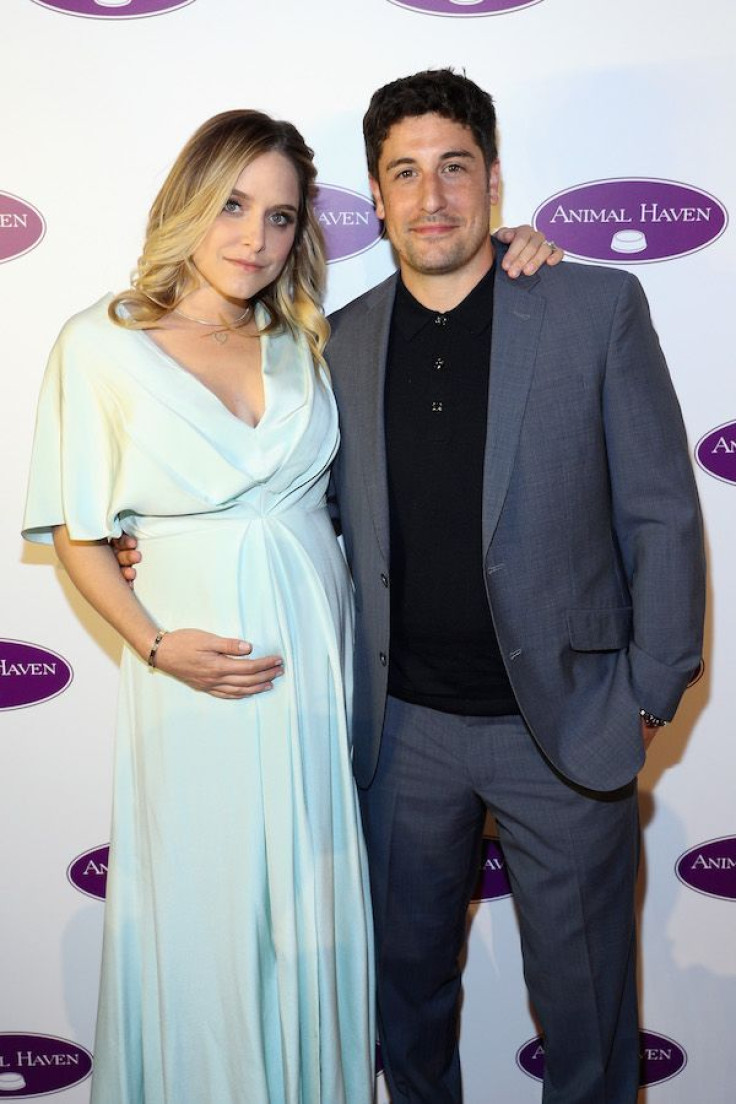 Jason Biggs' wife Jenny Mollen has opened up about her struggles amid her pregnancy with her second child. The "Amateur Night" star recently took to social media to reveal to her fans that she's going through depression while anticipating the arrival of her new bundle of joy.
On Thursday, Mollen updated her Instagram by sharing a selfie she took from their bathroom. In the picture, the 38-year-old is seen standing in front of the mirror wearing black underwear. Very prominent in the photo is Mollen's big baby bump.
In her caption, Mollen alluded to having prenatal depression. She even claimed that the condition "often happens to expectant moms who are awake in the world." By awake, she meant awareness to the social and political issues that are unravelling at the present time. The Hollywood celebrity cited global warming, cellphone cancer, factory raised chicken, clowns, small towns that support Trump and many others as the issues that's giving her stress.
Mollen continued her rant on her Instagram Story, saying, "I could already be in a depression. I'm planning on eating my placenta, but I'm also anticipating a major emotional dive. I think that it's chemical. I think people don't talk about it enough," according to People.
The wife of the "Orange Is The New Black" star added that the scariest thing that could actually happen to a woman is having a baby. A little later, Mollen revealed what she thinks could be really causing her depression. "Maybe because I know what to expect this time, it's almost happening sooner, like I'm already through the motions of [this] insane life changing experience."
Despite detailing the stress she's going through at the moment, Mollen still had some good advice to share with her fans. "The only way your kid is going to be healthy and happy is if you are healthy and happy. So, make that the priority," she said.
Biggs and Mollen tied the knot in April 2008. They welcomed their first child, a boy named Sid, on Feb. 15, 2014. This April, Mollen and the "American Pie" actor announced that they are expecting their second child through a comical Instagram post, as first reported by Huffington Post.
© Copyright IBTimes 2023. All rights reserved.