Jay Z Just Bought A Streaming Music Service With Higher Sound Quality Than Spotify And iTunes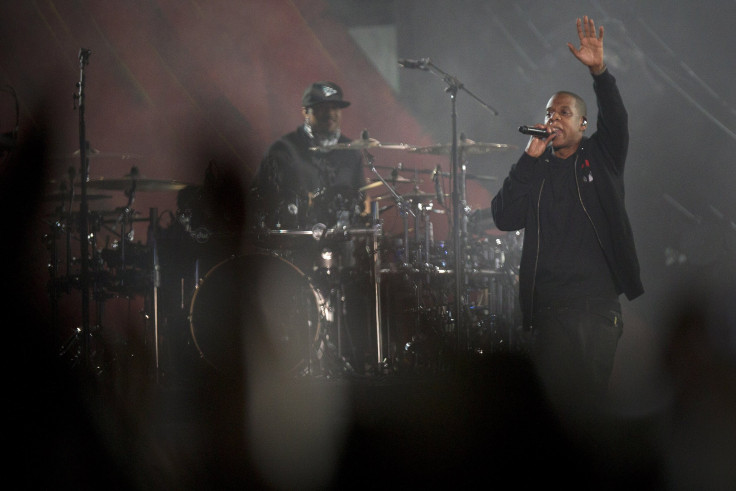 Taylor Swift isn't the only pop star ready to rain on Spotify's parade. Hip-hop mogul Jay Z has purchased Swedish streaming music company Aspiro for $56 million, confirming earlier reports.
The rapper – whose real name is Shawn Carter – acquired two ad-free music streaming services with Aspiro. The company owns WiMP, which is offered in parts of Europe, and Tiday, an HD audio streaming service already available in the U.S., Canada and parts of Europe.
WiMP said in October it had 512,000 users that paid for its service, with 20,000 paying extra for high-definition audio. By comparison, Spotify claims it has more than 15 million paying users, and was valued at more than $5 billion earlier this year.
Jay Z's investment company, Project Panther Bidco, had called Asprio an "innovative high-quality company with future growth potential"; it announced on Friday it had acquired enough of Aspiro's shares – which are traded on the Scandinavian Nasdaq, the New York Times pointed out – to take over the streaming music company.
Both of Aspiro's music services offer higher sound quality than is available on its biggest rival, Spotify, as well as Apple Inc.'s iTunes and other major digital music outlets. However, despite its higher bit rate, or sound quality, Aspiro has to compete with Internet radio company Pandora and Spotify, both of which have deals with major American music publishers and a large base of users.
© Copyright IBTimes 2023. All rights reserved.