Jeff Kaplan Leaves Blizzard; 'Overwatch 2' Production Will Proceed Under New Leadership
KEY POINTS
Kaplan has left Blizzard with a warm message to fans and the developers he worked with
Aaron Keller will be assuming Kaplan's role in "Overwatch 2"
Kaplan and Keller have worked extensively in other projects in the past
"Overwatch" director and key Blizzard Entertainment figure Jeff Kaplan has announced that he has parted ways with the company after 19 long years of service. Kaplan's personal message to the "Overwatch" community was posted on the official Blizzard forums, much to the surprise of the game's passionate crowd.
In his message, Kaplan thanked Blizzard for the opportunity he was given, calling it an "honor of a lifetime." He also thanked all of the people who supported its games and all of the developers he worked with during his time with Blizzard. Kaplan did not specify why he was leaving the company, but he ended his letter by saying:
"Never accept the world as it appears to be. Always dare to see it for what it could be. I hope you do the same."
Kaplan played a crucial part in the development of two of Blizzard's most popular IPs: "World of Warcraft" and "Overwatch." He worked as the original "WoW's" design lead before leading a team of developers to create the massively popular "Overwatch," PC Gamer notes. Kaplan also ser[ved as the director of the yet-unreleased "Overwatch 2" up until his resignation.
Aaron Keller, another Blizzard veteran and one of the original minds behind the first "Overwatch," will be assuming Kaplan's role as game director for the remainder of the project's development. Keller was previously the assistant director for "Overwatch 2" and he has worked with Kaplan extensively in the past.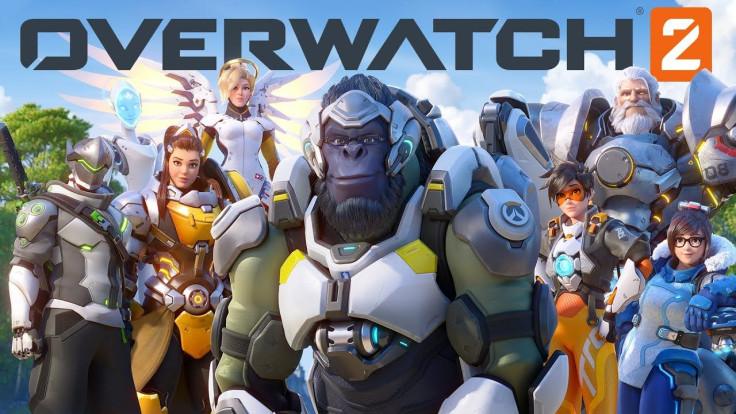 "Jeff's been a great leader, mentor, and friend, and he knows how much we're going to miss him. I've been lucky to work alongside him and the rest of the Overwatch team for many years in building something that continues to inspire people all around the world, and I'm honored to carry the torch forward." Keller says in the "Overwatch" community post.
"Overwatch 2" aims to further flesh-out the game's existing universe and the characters within it by introducing single-player and cooperative missions with bits of story strung throughout. The sequel will still feature the core gameplay of its predecessor, and the original "Overwatch" will still receive updates even after the sequel is released.
© Copyright IBTimes 2023. All rights reserved.