Jennifer Coolidge Raves About Ariana Grande: 'Very Old Person In A Very Young Body'
Jennifer Coolidge has opened up about the one thing she really likes about Ariana Grande.
"I love that girl. She has so much cool. I mean, she's at the beginning of her life and it's like I... she is someone that is such an unusual story because she's this very, very old person in a very young body," the "White Lotus" star told ET Canada while promoting her latest romantic comedy "Shotgun Wedding."
"It's really rare. I sometimes feel like I'm talking to someone ancient. Her take on things [and everything] is so advanced. I don't really know how to explain her. I have never met anyone like her in my life," she added.
The 61-year-old actress formed a friendship with the "Side to Side" singer when they appeared together in the latter's "Thank U, Next" music video in 2019. In the same year, Grande guested on "The Tonight Show" and made a well-applauded impression of Coolidge's famous "fourth of July" scene from the Reese Witherspoon-led "Legally Blonde" movie.
Coolidge later thanked Grande for giving her a career boost.
"You should know, it was sort of the beginning of a lot of cool things that happened for me. I was going through a dead zone, not much was going on. Then Ariana did this imitation on your show and you encouraged her. And then this ball got rolling," she told ET Canada last year. "My friend who is her age, Theresa, she was like, 'You should DM Ariana.' I thought it was such a good imitation and I was like, 'No, she's got like 260 million followers. Those are robots. The robots answer the DMs! We will never ever get to her.'"
Luckily, the singer responded and Coolidge landed a role in Grande's music video.
"And I did it anyway and then this response came back. Next thing you know, I was going to her house getting fit for wardrobe for 'Thank U Next'. That was all because of Jimmy Fallon," Coolidge recalled.
On the work front, Coolidge won this year's Critics Choice Award for best supporting actress for her role in "The White Lotus."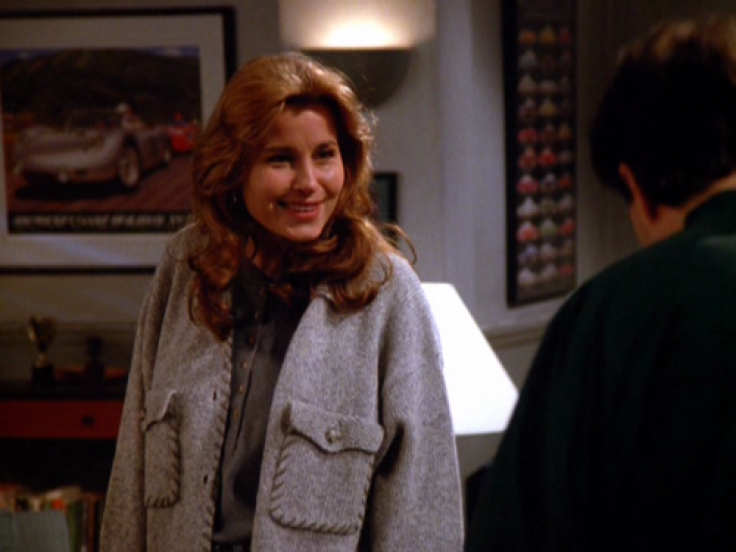 © Copyright IBTimes 2023. All rights reserved.