Critics Choice Awards: Jennifer Coolidge's Funny Speech After Winning Best Supporting Actress Award [Watch]
Jennifer Coolidge took home her second trophy of the year when she won the best supporting actress accolade at the Critics Choice Award on Sunday. She got the award for her portrayal of Tanya McQuoid on HBO's smash hit, "The White Lotus."
Much like her Golden Globes monologue last week, the 61-year-old actress sent the audience laughing with her short but funny acceptance speech at the ceremony.
"Thank you very much. Thank you, Critics Choice Awards," Coolidge said.
"Hey, what's so funny?" she called out to an audience member who seemed amused just by her mere presence on the stage. "No, I just want to thank you. I know you've heard a lot from me this last month or two, but I just want to say this is such an honor. This is really kind of good as it gets. Not just from the east coast and west coast, but all over the country voting on this and I just want to say thank you."
She concluded her speech with some unique words of wisdom: "I just want to say to all the people out there, for anyone that's sort of given up hope, I hope this gives you inspiration. It's not over until it's over. It's not over till you're dead... Thank you so much."
The "Legally Blonde" actress won the Golden Globe Award for best supporting actress in a limited series, anthology series or TV movie last week.
Coolidge emotionally thanked director, writer and producer Ryan Murphy for giving her "little jobs" that kept her going in the industry for 20 years. She also thanked "The White Lotus" series creator Mike White.
"I just want you all to know that I had such big dreams and expectations as a younger person. But what happened was, you know, they get sort of fizzled by life or whatever. I thought I was going to be Queen of Monaco even though someone else did it. I had these giant ideas," she said as the room erupted in laughter.
"I just want to say: Mike White, you have given me hope. You've given me a new beginning, even if this is the end, because you did kill me off," she said, referring to her character's death in Season 2 finale.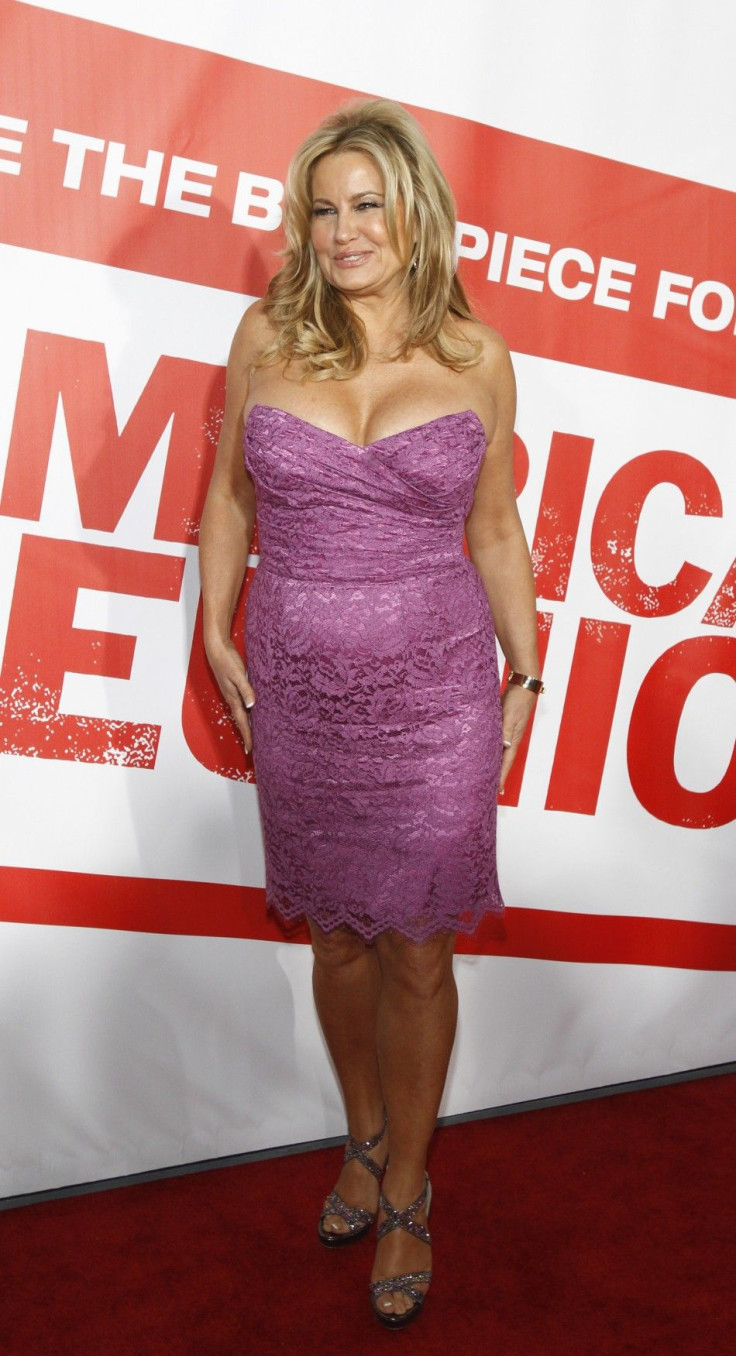 © Copyright IBTimes 2023. All rights reserved.