Jennifer Garner Shows Off Dance Moves [VIDEO]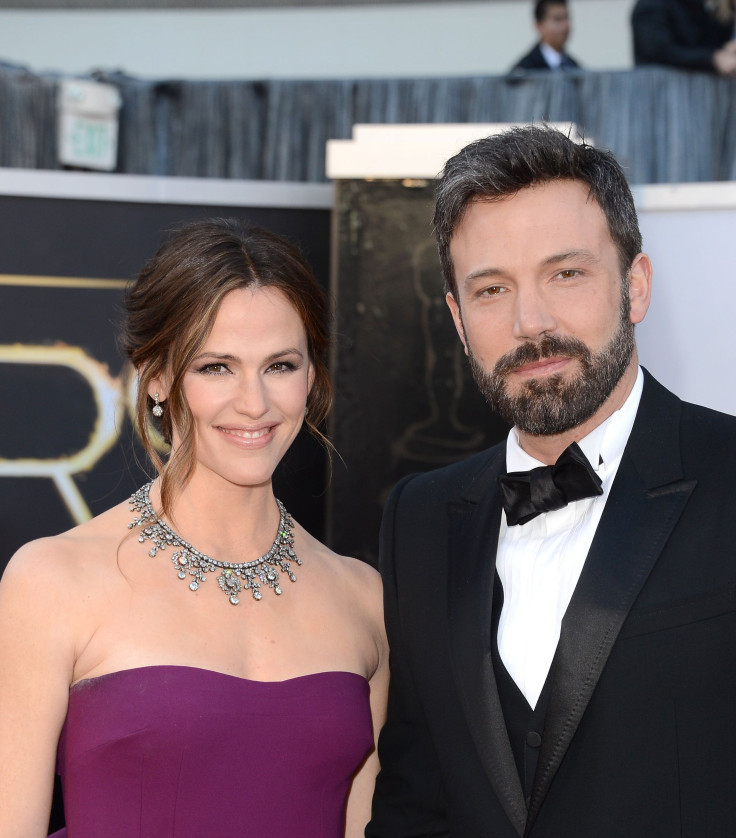 Jennifer Garner showed off her dance moves on social media.
On Sunday "The Tribes of Palos Verdes" star took to Instagram to share her reunion with her Capital One family. In the clip, they are all grinning and dancing.
"That's a wrap on a fun Saturday with my @capitalone family! #imnotkiddingthesedaysarefun #youcantseeitbutimwearingslippers #CapitalOnePartner," Garner wrote in the caption.
Garner's dance moves gained positive response from her followers. A number find it "cute." Some also praised the celebrity mom of three for sending good vibes online.
"You are so stinking cute!" stacysalvatori wrote.
"Too cute," sandyt875 agree.
"Cuteness!!" stuartcarlmoon added.
"The dance like So Cute," fanpageloveafterlockup wrote.
"You're so,cute. I always feel better after I see you in one of these commercials. That's why I got the card!" another fan wrote.
"Jennifer, You Are The Best Of The Best. We Admire You, In Every Regard," lpsych1313 commented.
Garner's adorable clip on Instagram came at about the same time as her ex-husband, Ben Affleck, reunited with his new girlfriend, Lindsay Shookus, in New York City. The couple was spotted on Sunday afternoon hand-in-hand as they strolled in the city.
The "Saturday Live" producer donned a bright yellow jacket while the "Justice League" star sported jeans and a blue t-shirt. The duo made a stop for coffee and enjoyed lunch at Atlantic Grill with another friend.
There are rumors that Affleck is already contemplating to take his romance with Shookus to the next level. The "Argo" star is reportedly planning to marry his girlfriend while he and Garner are still working on their divorce settlement.
"He's fallen hard. It's no surprise that they're now taking their relationship to the next level. They both want to spend the rest of their lives together," the source said. "They've [Affleck and Garner] spent months behind closed doors working out how to divide assets, finances and custody of their children."
In related news, Affleck was spotted attending his daughter Seraphina's performance in school. The father of three was photographed with a bouquet of pink, orange and red roses as he made his way to witness the talent show.
On the said sighting, Affleck opted for a gray t-shirt, black padded jacket, indigo jeans and soft gray trainers. It remains unknown if Garner attended the event too.
© Copyright IBTimes 2023. All rights reserved.