Jennifer Garner Visits Afghan Children At Refugee Center: 'This Is A Human Endeavor'
KEY POINTS
Jennifer Garner visited an Afghan refugee center near Washington, D.C., earlier this week
Garner shared a touching video from her visit on Instagram
Around 40% of the estimated 30,000 refugees at the center are children under 12
Jennifer Garner is volunteering her time to help Afghan child refugees.
Earlier this week, the 49-year-old actress visited an Afghan refugee center near Washington, D.C., which serves as the first stop for thousands of those who recently escaped Afghanistan, according to a press release from Save the Children. Garner is a trustee and ambassador of the organization.
The Save the Children-backed center, located in the Dulles Airport, is currently housing at least 30,000 thousand individuals who escaped Afghanistan, with approximately 40% being children under 12, the press release said.
The organization provides essentials and supplies such as blankets and diapers, along with backpacks for children that offer "comfort items," like toys and stuffed animals.
"These children and families have been through so much—many of the families I spoke with have been in transit for weeks, and are understandably exhausted," Garner was quoted as saying in the press release. "I see Save the Children's services provide such a sense of relief for the parents and a sense of joy for the kids."
Save the Children also set up a safe play and activity area for kids at the temporary shelter. It has toys and art supplies and is run by staff members who play games and sing songs with the children.
"Afghan children have known nothing but conflict their entire lives," said Garner. "I got to see their beautiful art, sing songs and receive some really big hugs. A world of healing happens for kids in these child-focused play areas. This may be the first time these children have felt safe in months, and the activity space gives them the chance to have fun and just be kids—after all they've been through, they desperately need that."
Garner also shared a clip from her visit on Instagram. In the two-minute video, she tells workers at the center that she wants to play with the kids. When a staff member tells her that she has pipe cleaners for the children to use, she informs Garner that she "might get mobbed." The actress replies with enthusiasm, "Great! I want to get mobbed."
The actress can also be seen touring the refugee center, talking to volunteers and taking notes in the video.
"This is a human endeavor," Garner captioned her post. "I am so grateful Save the Children is helping the U.S. Dept of State welcome Afghan refugees, and hope you can help me support these families and this work."
According to the "Alias" alum, the refugees arrived "hungry, exhausted, with nothing but the clothes on their backs." She also noted that though the diaper changing station, clothes and blankets may sound simple, these represented "care, freedom, joy [and] safety" to them.
"Children who feel safe PLAY. Play supports children's longer-term resilience, their ability to bounce back," Garner explained.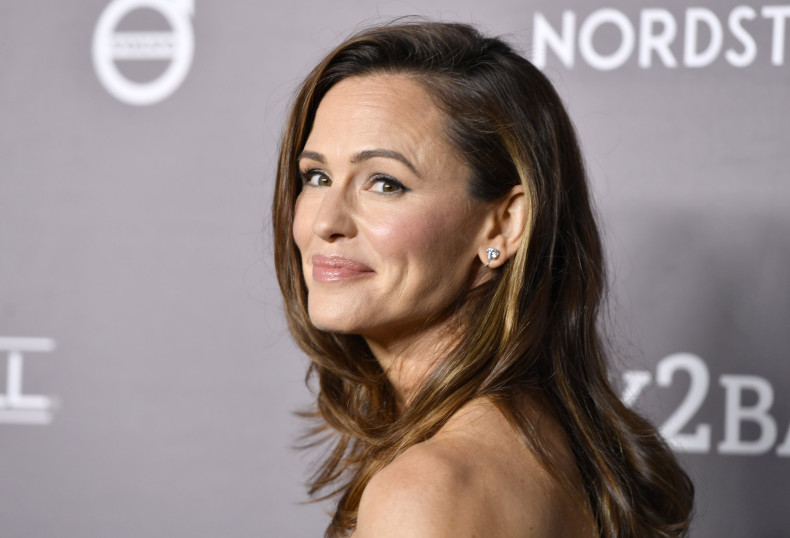 © Copyright IBTimes 2022. All rights reserved.