Jennifer Lopez To Celebrate Father's Day With Alex Rodriguez, Marc Anthony Together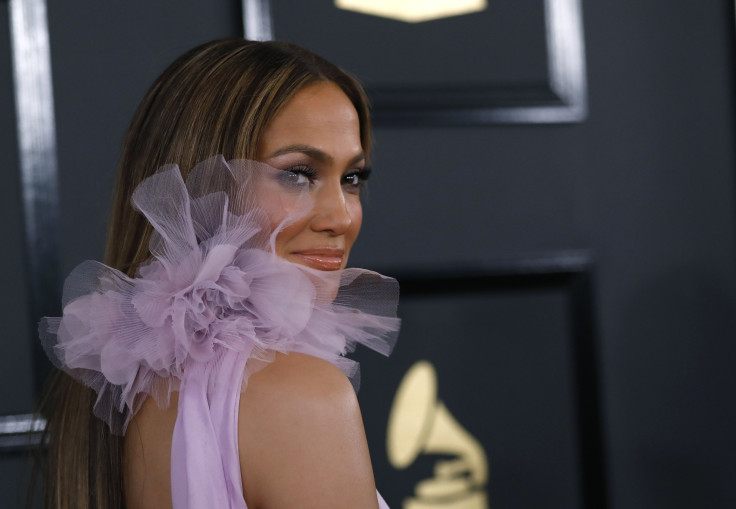 Jennifer Lopez recently opened up about her Father's Day plans for her boyfriend, Alex Rodriguez, and the father of her twins, Marc Anthony.
While speaking with E! News, the "Shades of Blue" actress said that a celebration with Rodriguez and Anthony together could be a possibility. "It's possible. It's so great. Everybody gets along so well. We're so blessed. We have beautiful children; we have love in our life and we're just great," she said.
Read: Alex Rodriguez's daughter Natasha watches Jennifer Lopez's Las Vegas show
Lopez and Rodriguez, who have been dating for a couple of months now, have brought their respective kids together. The former's 9-year-old twins, Max and Emme, have bonded with the latter's daughters, Tashi, 12, and Ella, 9. In fact, all six of them went swimming two weeks ago.
Tashi also showed off her singing chops to Lopez during her private performance. Lopez was especially ecstatic to hear her voice, so she gave her a big hug. Tashi was also present during Lopez's most recent concert in Las Vegas.
When asked how her relationship with Rodriguez has been, the "World of Dance" judge and executive producer had nothing but wonderful things to say. "He's supporting and loving and awesome. I'm a lucky girl," she said.
Previously, Rodriguez said similar things about his relationship with Lopez during an interview on "The View." The professional athlete said that Lopez is an amazing mother and one of the smartest humans he has ever met.
Meanwhile, Lopez also opened up about her successful reality TV show on NBC. According to her, Jenna Dewan Tatum, Ne-Yo and Derek Hough were the first three people that came to mind when she was asked to think of a host and co-judges. She described Hough as the "perfect person" to join the panel because of his background and training in dance. Ne-Yo had always been in Lopez's mind after the two developed a close friendship over a year ago. Lopez was also looking for a star in the dance world when she thought of Channing Tatum's wife.
"For me, Jenna being in the first 'Step Up' movie, and how passionate she is about dance solidified my decision. She's so lovable and likeable. She's perfect," she gushed.
© Copyright IBTimes 2023. All rights reserved.