Jennifer Lopez Gets Sweet Engagement Anniversary Message From Alex Rodriguez
KEY POINTS
Alex Rodriguez shared a sweet message for Jennifer Lopez on their engagement anniversary
The two celebrities are expected to get married this year
The singer wants to get married in a church this time
Alex Rodriguex shared a sweet message for Jennifer Lopez on their engagement anniversary recently. The two celebrities are not in a rush to get married, but they have been talking about having the wedding at some point in 2020.
"I had a dream," Rodriguez wrote in his message to Lopez that the singer posted on her Instagram page.
The athlete said that his dream has become a reality after getting engaged. Every day of his relationship with the singer is an "exciting, beautiful adventure," he wrote.
Rodriguez presented Lopez with a huge emerald-cut diamond ring on the beach in Bahamas last year. The couple shared pictures and videos of the moment online, and the athlete said in his anniversary message that the best is yet to come.
" Jennifer, every moment with you is a blessing," Rodriguez wrote. He called Lopez his inspiration, a best friend, an amazing mother, and a role model. He thanked her for making his life better and said that he can't wait to make more memories with her.
Rodriguez and Lopez haven't yet shared when the wedding is going to be. The two celebrities have been busy with their respective careers, but they are expected to get married this year. The singer previously said that she wants a big wedding at a church this time, but she is in no hurry to walk down the aisle, People reported.
With Rodriguez and Lopez's children from their previous relationships growing up fast, they may also have a say in the wedding. Family has been important for both the celebrities, and their children have been getting along well.
While Lopez and Rodriguez make plans for their wedding, they are having a lot of fun in their relationship. The athlete recently shared a hilarious video on Instagram that shows the two of them taking turns to dance late in the night.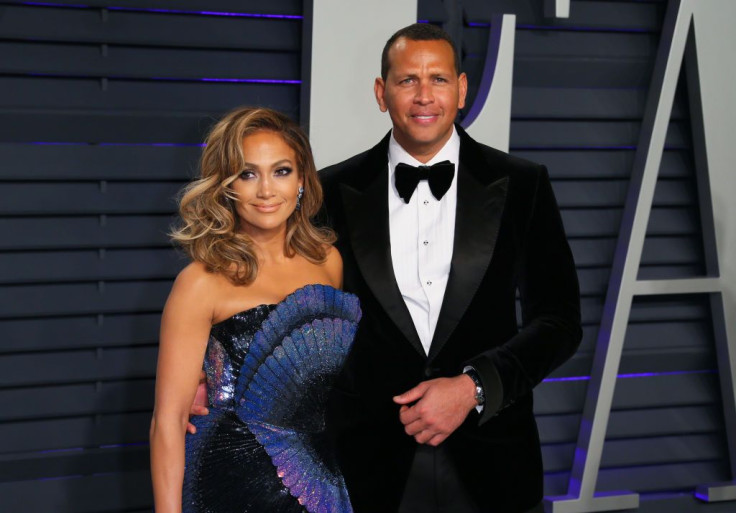 © Copyright IBTimes 2023. All rights reserved.