Jennifer Lopez Flaunts Toned Body At The Beach
KEY POINTS
Jennifer Lopez went to the beach and shared a video online
She also shared inspiring videos on Instagram
The motivating videos are a part of a campaign for Coach
Jennifer Lopez took a trip to the beach recently to bask in the sun. She shared a video of her relaxing in the sand with her fans on Instagram.
Lopez flaunted her sexy figure in a selfie video that she shared on her Instagram page. "No one likes a shady beach," she wrote in the post.
The one-piece swimsuit that Lopez wore in the video is from Cami and Jax, ET Online reported. The singer and actress finished the look with a straw hat and sunglasses.
Lopez shared a few more pictures of her beach trip on her Instagram Stories page. One of the pictures she shared shows her making a kissing-face at the camera. Two other photos were of the actress show her in a back pose.
Apart from her work as an actress that seeks to inspire women, Lopez was a part of promo campaign for New York based leather company Coach recently. She shared the motivating video on Instagram and talked about how she hasn't forgotten about where she came from despite her massive success.
The new campaign is about being original. In the video, Lopez said that being original means not following anybody else's path. "Only you know what's right for you," she said.
The path Lopez chose was that of a singer, dancer, and actress. She showcased her skills in the video and said that originals go their own way.
Lopez is also a part of a real-talk series by Coach. In an interview that is a part of this series, the singer said that being original means trusting in one's vision and being unapologetic about it. When asked about her superpower, she said that it was her Bronx, New York sensibility.
One of things that apparently keeps Lopez's work "fresh" is the fact that she is always in a "survival mode." The singer added that she tries to always make her work better than the last.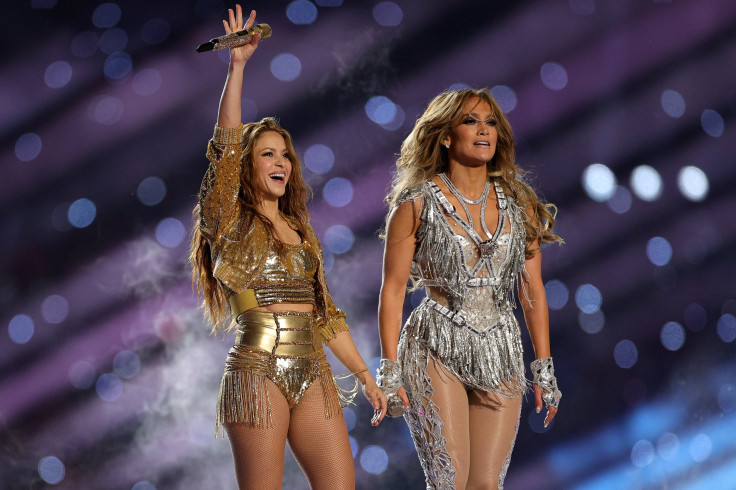 © Copyright IBTimes 2023. All rights reserved.