Jennifer Lopez's 'Anaconda' Co-Star Ice Cube Offers Her Advice On Romance With Alex Rodriguez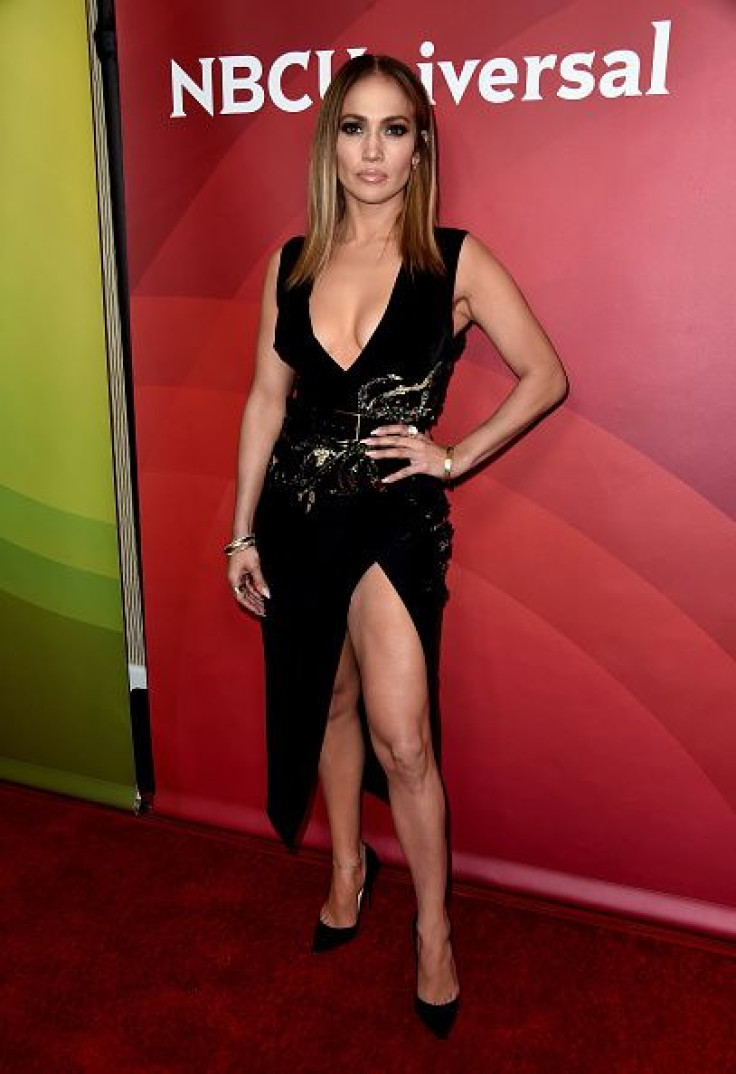 Ice Cube has offered Jennifer Lopez a few pieces of advice regarding her budding romance with MLB star Alex Rodriguez.
Cube and Lopez worked together in 1999 on the adventure horror film "Anaconda." After 20 years, their friendship still remains intact. In fact, the actor-rapper took some time to offer relationship pointers to the "Ain't Your Mama" singer.
Cube said that he hopes she and Rodriguez will take the time to get to know each other first. "I think you've got to be friends first," the rapper told People. "A lot of people get together and they want to go and do their thing and jump right into a relationship, but I think that's the wrong approach. You've got to have somebody that you're cool with, that you're friends with, and then start the relationship."
READ: Jennifer Lopez talks about ex-husband Marc Anthony but never mentions her new beau Alex Rodriguez
Cube and his wife, Kimberly Woodruff, will be celebrating their 25th anniversary this year. The couple has been together since 1989 and got married in November 1992.
As for Lopez's romance with the former New York Yankees superstar, Cube hoped that it will last and added that the "Booty" singer should have fun with it.
In a 1999 interview, Lopez had nothing but praise for Cube's talent. The "On the Floor" singer said she admired the "No Vaseline" rapper for his skills in his craft. "He's the perfect example of somebody who does both [movies and music]," Lopez told MTV. "I mean, he's producing movies and directing now. He's an incredible talent. I just think it's silly to pigeonhole anybody into one thing. There are all different types of artists, some people just do one thing and some people do several. You can't do that to somebody who has something to express, I feel like."
In other news, Lopez and Rodriguez were recently spotted at a Yankees spring training game. According to eyewitnesses, they looked very comfortable with each other. They held hands as they waved to fans and drove away in a golf cart, Entertainment Tonight reported.
Do you agree with Cube's advice for Lopez? Are you hopeful that J-Rod's romance will last? Drop a comment below.
© Copyright IBTimes 2023. All rights reserved.