Jerry O'Connell Wasn't Sure If His Marriage To Rebecca Romijn Could 'Handle' Quarantine
KEY POINTS
Jerry O'Connell admitted that he wasn't sure if his marriage with Rebecca Romijn would survive the quarantine
O'Connell and Romijn have been married for 13 years and share twin daughters
Emily Ratajkowski predicted that many would divorce after the quarantine
Jerry O'Connell was not completely confident that his marriage with Rebecca Romijn would survive quarantine when the lockdown was first announced, but he has confirmed that the experience did not "break" them.
The "Jerry O'" host recently opened up about his marriage with Romijn and his life amid the coronavirus pandemic, admitting in an interview with Us Weekly on Friday that he hadn't been sure if he and his wife would be able to "handle" months of self-quarantining together. But things apparently went better than he expected.
"We've been married for 13 years, and the quarantine has not broken us," O'Connell told Us Weekly. "I'm proud to say a big shout-out to Bob for hooking us up with all their amazing mac and cheese, which is keeping our family together."
Detailing his fears, O'Connell admitted that he didn't know what effects the quarantine would have on his and Romijn's relationship. He was also used to working every day so being at home for 24 hours was new to him.
"I have to say — I'm going to get in trouble for this — when quarantine [began] … I was like, 'I'm not sure how, not only is our family going to make it, but can my marriage handle this? And dare I say it's been kind of fun. We might just make it," he confessed.
"I didn't know I was going to be spending this much time with my wife," O'Connell continued. "I'd thought I'd be going to work every day. I thought I'd be commuting. I thought maybe, you know, on the weekends maybe a few meals at home — Bob Evans from the refrigerated section. But it's been crazy."
O'Connell and Romijn tied the knot in 2007 and share twin daughters Charlie and Dolly.
In 2019, he and his wife opened up their relationship when O'Connell guest-hosted "The Wendy Williams Show."
"I'd say we have a pretty romantic relationship," O'Connell said, as quoted by People.
"I would say so," Romijn agreed, before sharing how her husband would surprise her during their date nights.
O'Connell's concern about the quarantine's effect on his marriage is something that many couples can relate to. Dwayne "The Rock" Johnson previously admitted that the lockdown made him and his wife, Lauren Hashian, realize how critical it was for them to be ultra considerate and empathetic.
Meanwhile, Emily Ratajkowski said she was confident when it comes to her marriage with Sebastian Bear-McClard, though she predicted that many would separate after the quarantine was over.
"It's been interesting being in quarantine and married. I feel like a lot of people will end up divorced," Ratajkowski said. "But my husband and I are in a good partnership. And I think that I've learned a lot about myself being married, for sure."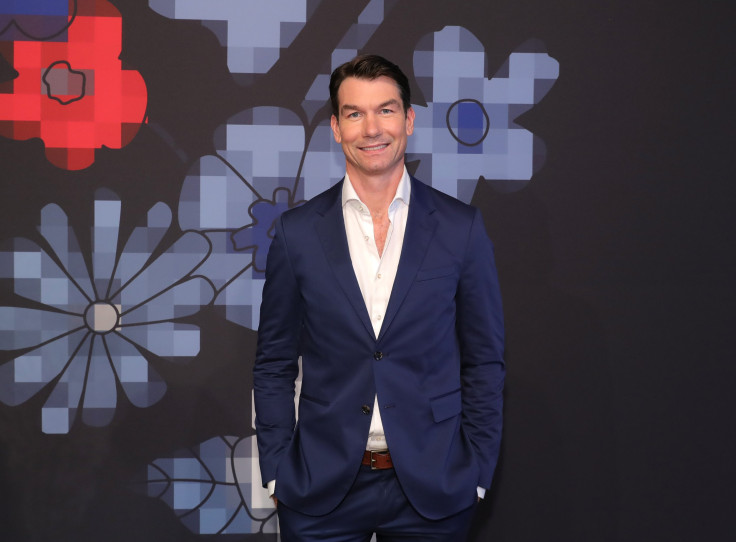 © Copyright IBTimes 2023. All rights reserved.