Jessa Duggar Details Miscarriage With Baby No. 5 In Emotional Video [Watch]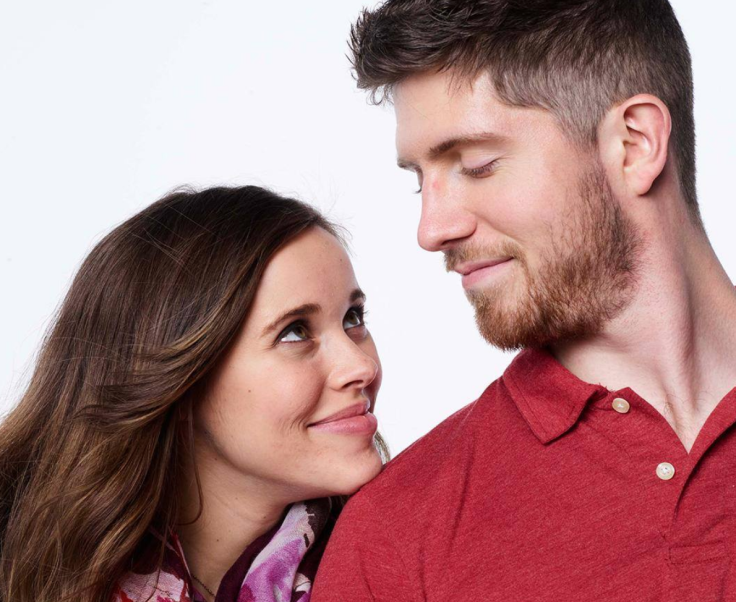 KEY POINTS
Jessa Duggar revealed her miscarriage in a YouTube video titled "Heartbreak Over the Holidays"
She said she went to the doctor for a checkup after experiencing some complications
Jessa said she started crying when the ultrasound technician told them her fetus didn't look good
Jessa Duggar suffered a miscarriage over the holidays.
The "Counting On" alum made the revelation Friday in an emotional video on her YouTube channel titled "Heartbreak Over the Holidays."
The video started with the reality star and her husband Ben Seewald telling their four children – Spurgeon, 7, Henry, 6, Ivy, 3, and Fern, 1 – that they are expecting their fifth child. Duggar then explained that she suffered a miscarriage after experiencing some complications.
When they visited the doctor for a checkup, an ultrasound technician told them, "The sac looks good. The baby does not."
Duggar said she immediately started crying, and the technician gave her and Seewald a moment to "process the loss, sitting there and holding hands and crying."
"When you lose someone so dear to you, it does make heaven that much sweeter," she said in the video. "We talked about that with the kids. We can't wait to meet this little one in heaven one day."
"I feel like in some ways miscarriages can be so jarring because you don't have clear signs of something going wrong. I had minimal spotting for like 24 hours, and that was it," she shared.
The "19 Kids and Counting" alum then decided to check in to a hospital where she had a dilation and curettage, a procedure to remove tissue from inside the uterus to treat heavy bleeding or clear the uterine lining after a miscarriage or abortion, according to the Mayo Clinic.
"Before I checked in to the hospital, I just had a moment like by myself to just think about the weight of the situation and what had happened and start to process [it]. In that moment, I was thinking of Job and how when he lost everything that he held dear, his kids, everything, he was still able to say 'God is good,'" Duggar shared. "I honestly don't know how, but it's hard, it's hard, but we do know the truth that God is good and he does care for us," she continued while getting emotional.
"I was able to thank God in that moment for giving us this life, even if we would never be able to hold this baby in our arms. It was tremendously comforting," she continued.
She also shared the most devastating moment of the loss, saying: "Just waking up after the procedure was over and just having this hollow feeling inside because you know that the life that was in you is no longer there. You never did get to see your baby or say those goodbyes or anything."
Duggar said her husband and mother were there to comfort her immediately following the procedure.
It wasn't the first heartbreaking loss Duggar had to endure. In 2021, before the birth of their daughter Fern, the couple revealed that they suffered a pregnancy loss the year prior.
"After the heartbreaking loss of a baby last year, we're overjoyed to share that another little Seewald is on the way!" the couple, who tied the knot in 2014, said in a statement to Entertainment Tonight at the time, before welcoming their youngest daughter in July 2021.
They continued, "The pregnancy is going smoothly, and both baby and Jessa are doing well. We are so grateful to God for the precious gift of a new life! The kids are delighted, and we can hardly wait to welcome this little one into our arms this summer."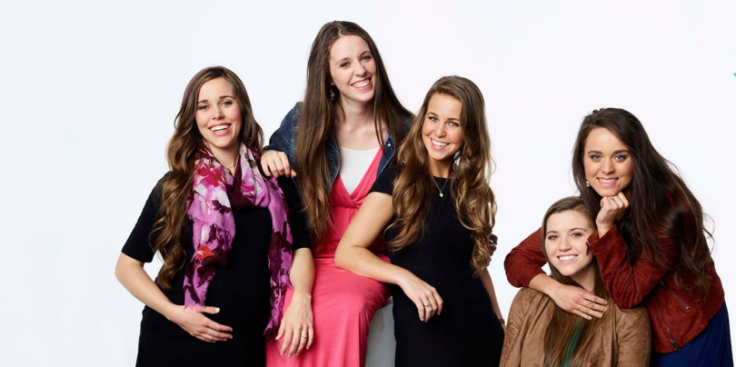 © Copyright IBTimes 2023. All rights reserved.