Jessica Simpson: Baggy Black Sweater Fuels Pregnancy Rumors [PHOTOS]
Still waiting for an official statement, Jessica Simpson fans continue to ask the question: Is she or isn't she pregnant?
The latest picture of the singer wearing a black baggy sweater with a large handbag covering her stomach has created yet another Internet buzz on the topic.
Look at This Photo, How Can Jessica Simpson NOT BePregnant?: Black is also supposed to be slimming but there is.., one fan, Eva Miranda, tweeted.
Don't you think if Jessica Simpson were pregnant she would have announced it a long time ago? She's an attention junkie..., Mommy and media wrote in another tweet.
In other rumors, Simpson is said to have postponed her wedding to former NFL player Eric Johnson, which was originally scheduled for November this year. Hollyscoop TV reported.
The rumors first emerged after a photo was published of the reality star in a clingy dress at the beginning of the summer. Recent pictures showing a fuller Simpson wearing baggier clothes have added fuel to the rumors, and no official comment has been made by her or her reps despite many requests from the media.
While fans are dying to know the reality behind the rumors other simply do not care, saying it is merely Simpson's attempt to capture maximum exposure from the media.
Who cares if Jessica Simpson is Pregnant, or fat, she is a nobody, Bobby Hampton tweeted in response to all the hype.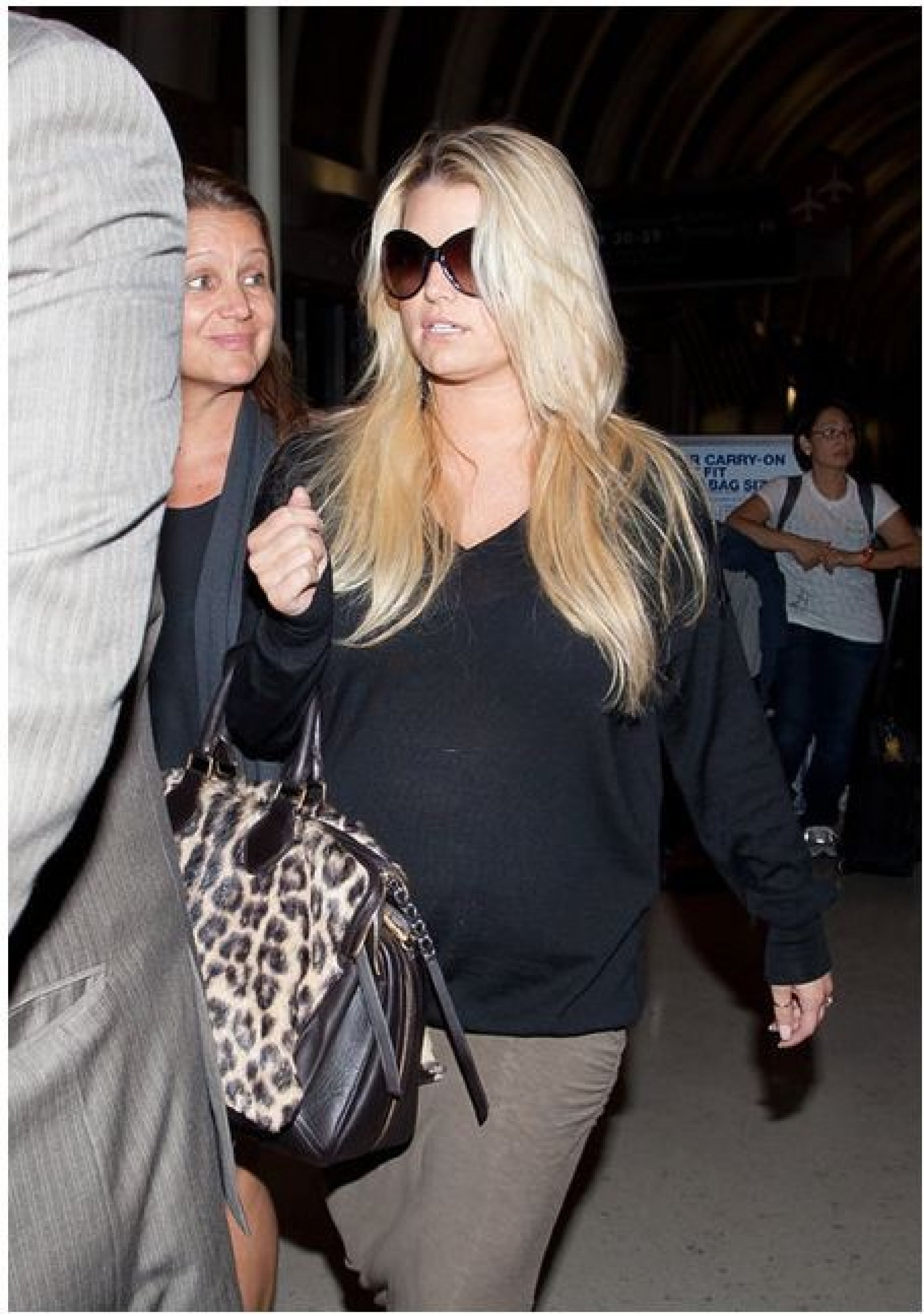 © Copyright IBTimes 2023. All rights reserved.