John Singleton Returning As Director For Tupac Shakur Biopic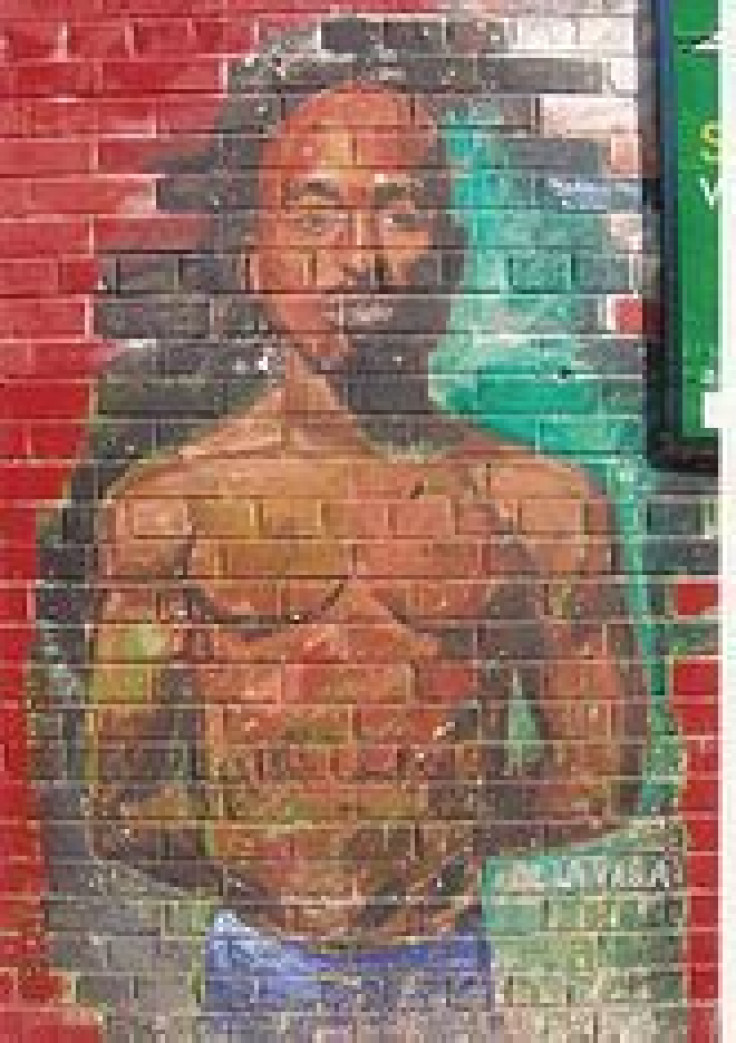 John Singleton is back on the Tupac Shakur biopic project, according to Variety. The acclaimed director was linked to the movie two years ago, but the deal fell through and the film never got off the ground.
But last year, as fans mourned on the anniversary of Shakur's death, at age 25, during a 1996 drive-by shooting in Las Vegas, reports emerged that the movie would move forward once again. Singleton's involvement makes sense, considering the relationship he and Shakur cultivated following their fruitful teamwork on the Singleton-directed 1993 film "Poetic Justice", which starred the charismatic rapper.
"Tupac was the guy who I planned to do a lifetime of films with," Singleton said. "His passing deeply affected my life as well as countless people in this world. His life story is as important to my generation."
Singleton will rewrite, direct and produce the biopic about the young man who became one of the most popular and critically acclaimed hip-hop artists of all time -- thanks to albums such as "Me Against the World" (1995) and "All Eyez on Me" (1996). The movie will follow Shakur's rapid and lucrative rise as a rapper and movie actor, his stormy legal problems, his involvement with Death Row Records as well as his shocking murder, which occurred while the East Coast-West Coast rap rivalry was heating up with frightening hostility.
The killing of Tupac Shakur (or 2Pac), like that of fellow hip-hop icon Notorious B.I.G. (or Biggie Smalls; real name Christopher Wallace), still hasn't been solved, but theories about who might have murdered each only adds to the mythology surrounding both mega-talents.
Singelton is reportedly about to start rewriting the film's script, and production for the flick could exit the starting blocks as early as this June, according Variety in an exclusive article.
Morgan Creek is co-financing the biopic with Emmett/Furla/Oasis. James G. Robinson and David Robinson, in conjunction with Program Pictures' L.T. Hutton, are also producing. Shakur's mother, Afeni, became an executive producer on the project following a legal battle between her and Morgan Creek over the rights, which led to a settlement.
Director Antoine Fuqua ("Training Day") was linked to the project after Singleton's initial involvement with it, but Fuqua couldn't manage to get the right script going or find the right lead actor, and Morgan Creek's open casting got nowhere.
Essence magazine's "Top 5 Picks of Actors to Play Tupac in Biopic" list is: Anthony Mackie, Brandon T. Jackson, Ja Rule, Mechad Brooks and Mehki Phifer.
As for Shakur's game-changing music, fans will be happy to know that a portion of his catalog will get ample play in the movie.
© Copyright IBTimes 2023. All rights reserved.
FOLLOW MORE IBT NEWS ON THE BELOW CHANNELS