Johnson Baby Powder Causes Cancer? Jury Rules J&J To Pay $110m To Woman Over Talc-Cancer Allegation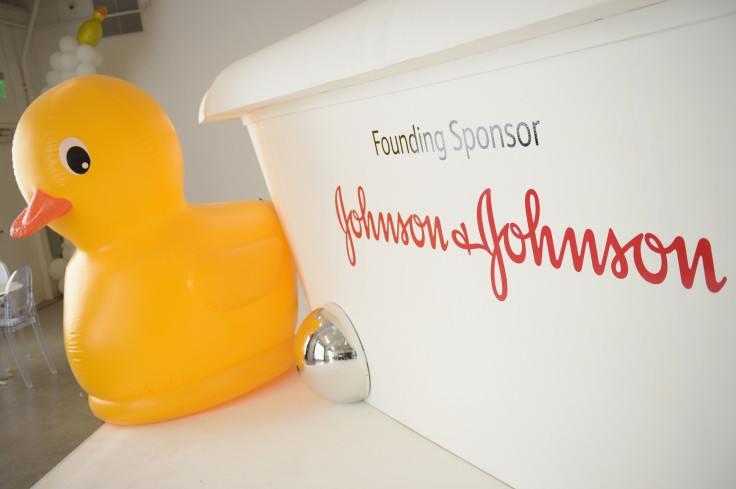 Johnson & Johnson was ordered Thursday by a jury in Missouri state court to pay over $110 million in its fifth trial over the safety of its talcum powder, to a Virginia woman who claimed she developed ovarian cancer after almost 40 years of using the company's talc-based products.
J&J's talcum powder is provided by Imerys Talc America, which is a unit of Paris-based Imerys SA. The lawsuit was filed against J&J and its talc supplier by Lois Slemp, a Virginia resident currently undergoing chemotherapy after her ovarian cancer, initially diagnosed in 2012 emerged again and spread to her liver.
Slemp filed a lawsuit against one of the largest healthcare companies and said she developed cancer after using the talc-based products from J&J for almost four decades, which included J&J's Shower to Shower Powder and Baby Powder.
Read: Johnson & Johnson Ordered To Pay $70M In Talcum Powder Lawsuit
The case being fought by J&J is Slemp v. Johnson & Johnson, 22nd Judicial Circuit of Missouri, No. 1422-CC09326-01.
The company has faced several lawsuits previously but this verdict in St. Louis' state court was the largest so far out of about 2,400 lawsuits accusing the company of not properly warning consumers about the cancer risks involved with its talc-based products, including the famous Johnson's Baby Powder.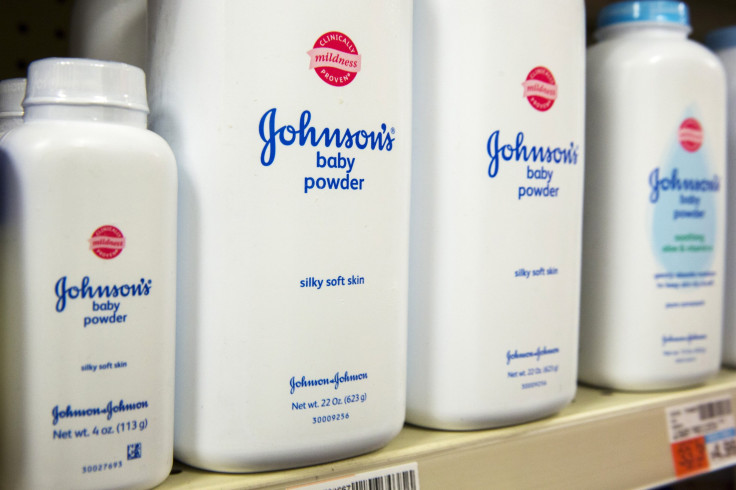 Many of the lawsuits against J&J are still pending in the St. Louis court, where the company has already faced four trials, out of which three resulted in verdicts worth $197 million against J&J and its talc supplier.
J&J lost jury verdicts of $72 million, $55 million and $70 million last year, while winning the first trial in 2017.
The company has sympathized with the women affected by ovarian cancer but said it is planning to appeal against the trial losses and, according to spokesperson Carol Goodrich, Thursday's verdict as well.
"We are preparing for additional trials this year and will continue to defend the safety of Johnson's Baby Powder,'' she said.
During Thursday's verdict, the jury awarded $5.4 million in compensatory damages and concluded J&J was 99 percent at fault while Imerys' responsibility was just 1 percent. J&J was ordered to pay an additional $105 million in punitive damages while Imerys was told to pay $50,000.
A spokesperson for Imerys said in an emailed statement to Bloomberg the jury's verdict proved to be contradictory because several scientific organizations and the government had come to a conclusion that the talc is safe.
"This verdict serves to undermine efforts by the scientific community to determine the true causes of ovarian cancer,'' she wrote in the statement.
Read: Johnson & Johnson To Pay $72 Million In Cancer Death Linked To Talcum Powder
Ted Meadows however, one of Slemp's attorneys, disagreed and said "Once again we've shown that these companies ignored the scientific evidence and continue to deny their responsibilities to the women of America."
"They chose to put profits over people, spending millions in efforts to manipulate scientific and regulatory scrutiny," Meadows added.
© Copyright IBTimes 2023. All rights reserved.