Johnson & Johnson And Its Subsidiaries Will Pay $2.2B Over Claims Of Fraudulent Marketing, Kickbacks Relating To Heart Drugs, Antipsychotics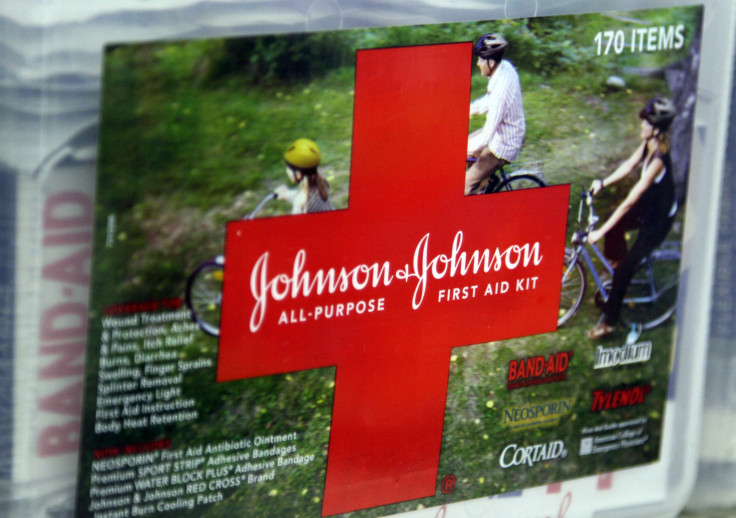 Healthcare giant Johnson & Johnson (NYSE:JNJ), along with its subsidiaries, will pay more than $2.2 billion to resolve criminal and civil charges that it marketed prescription drugs for uses that were not approved, and that the company paid kickbacks to boost drug sales, the Justice Department said on Monday.
The settlement, which is one of the largest in healthcare fraud cases in the U.S., ends multiple investigations involving the antipsychotic drugs -- Risperdal and Invega -- and the heart drug, Natrecor, and other J&J products.
Under criminal claims raised by the Justice Department, J&J subsidiary Janssen Pharmaceuticals, Inc. admitted that it promoted Risperdal from 1999 through 2005 for non-schizophrenic patients who suffered from dementia, although the drug was approved only to treat schizophrenia. As part of the resolution, Janssen will plead guilty on this count subject to approval by a U.S. district court.
In separate civil charges, J&J and Janssen were accused of promoting Risperdal and Invega to physicians, nursing homes and long-term care pharmacists as a way to control behavior among elderly dementia patients, children and the mentally challenged, by downplaying associated health risks and through bribes.
"This alleged conduct resulted in government health care programs paying millions of dollars in false claims for these drugs," Attorney General Eric Holder said in a press briefing on Monday, according to the official transcript. "They drove up costs for everyone in the health care system and negatively impacted the long-term solvency of essential health care programs like Medicare."
New Brunswick, N.J.-based J&J has agreed to pay $400 million to settle criminal charges and more than $1.2 billion to end its civil liability in addition to $149 million to resolve allegations of kickbacks paid to a long-term care pharmacy.
Another J&J subsidiary, Scios Inc., was accused of promoting the heart drug, Natrecor, for off-label uses without proof that patients would benefit from the costly drug. Both companies will also pay an additional $184 million to settle the claim. In 2009, Scios had admitted misbranding Natrecor and paid $85 million to dissolve criminal charges.
J&J said the settlement does not affect Risperdal's status as a drug approved by the U.S. Food and Drug Administration, or FDA, for treating serious mental illness, adding that the drug will continue to be reimbursed by Medicare and Medicaid.
"The resolution also includes a five-year corporate integrity agreement between the Office of Inspector General of the U.S. Department of Health and Human Services and Johnson & Johnson" the company said in a statement, adding that the integrity agreement is "largely consistent" with its existing compliance program.
© Copyright IBTimes 2023. All rights reserved.
FOLLOW MORE IBT NEWS ON THE BELOW CHANNELS