Jordin Sparks, Rapper Sage The Gemini Dating Rumors: New Instagram Photo Hints At Possibility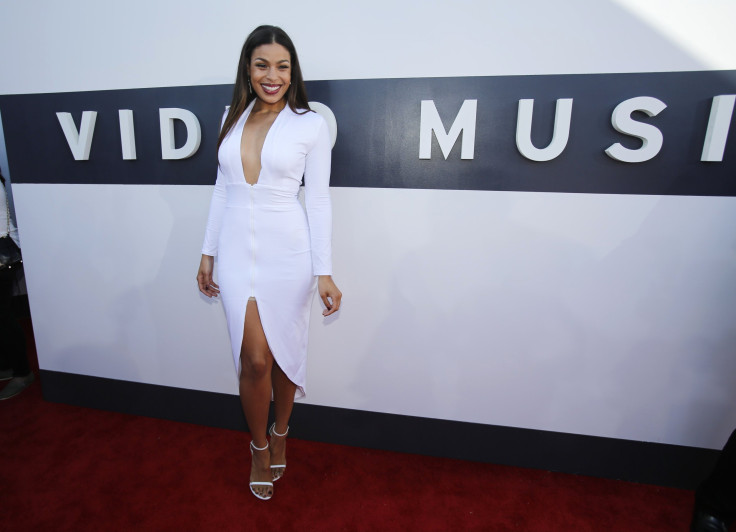 Former "American Idol" contestant Jordin Sparks and rapper Sage the Gemini have sparked dating rumors after the two posted several photos on their Instagram accounts that showed them together. Recently, Sage admitted that he had a crush on Sparks, but said they were nothing more than friends.
"Freeze the moment, it's never been better," Sparks captioned a photo, in which the two were seen standing in snow close to each other. The photo, which was posted on Friday, gave rise to speculation that Sparks and Sage are in a relationship. However, the two are yet to confirm the news.
The 22-year-old "Gas Pedal" rapper, whose real name is Dominic Wynn Woods, also shared pictures of him and Sparks together, and on Thursday posted a picture of the latter with the hashtag #WCE (Woman Crush Everyday), according to E! News. In another photo, Sparks was seen sitting on the rapper's lap and staring down at him.
Sparks had officially split with singer Jason Derulo in September after three years of dating.
In an interview last month, Sparks, 25, said there are "a couple" of songs in her latest album "Right Here, Right Now" -- due to release in mid-May -- about Derulo.
"Everybody ... takes experiences from their personal life and puts it in there because that's how you get the emotion ... that's how that one fan that is laying in her room puts on your record and she cries with you because she feels it with you. ... I've always drawn from personal experiences to sing songs," Sparks said, at the time, according to E! News.
© Copyright IBTimes 2023. All rights reserved.