JPMorgan Chase Now Being Investigated By Eight Federal Agencies, One Case Concerns Whether The Bank Fully Alerted Authorities To Suspicious Madoff Trades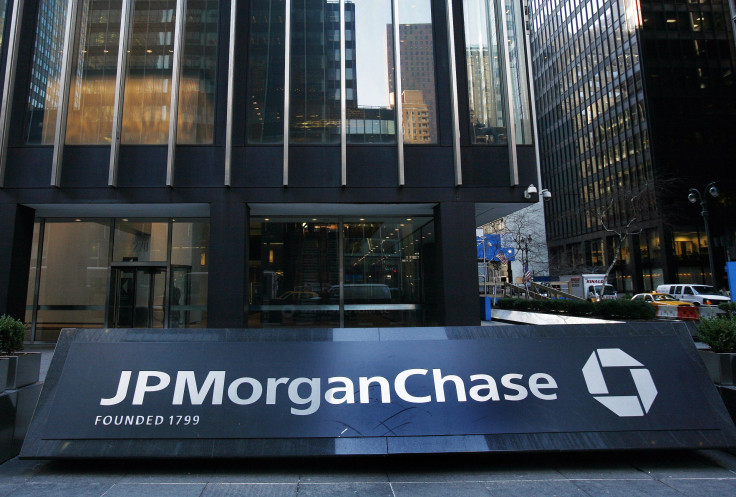 The number of federal agencies now investigating JPMorgan Chase & Co. (NYSE:JPM), the biggest U.S. bank by assets, has grown to eight, and one case involves suspicions the biggest U.S. bank by assets did not fully alert authorities to concerns about Bernard L. Madoff, now in prison for an $18 billion Ponzi scheme, the New York Times said Wednesday.
While some of the New York-based bank's troubles have been disclosed, there are indications that JPMorgan may not have been as forthcoming with authorities about suspicious trades related to Madoff, as the law required.
"We believe that the personnel who dealt with the Madoff issue acted in good faith in seeking to comply with all anti-money laundering and regulatory obligations," bank spokesman Joe Evangelisti told the Times.
Among agencies probing the big bank are the Securities and Exchange Commission, the Federal Deposit Insurance Corporation, the Commodity Futures Trading Commission and the Federal Bureau of Investigation. The investigations have taken up an increasing amount of time for CEO Jamie Dimon.
"We get it, and we are dealing aggressively with these issues," Evangelisti said.
© Copyright IBTimes 2023. All rights reserved.