JPMorgan's 'London Whale' To Be Gone By Year-End: Report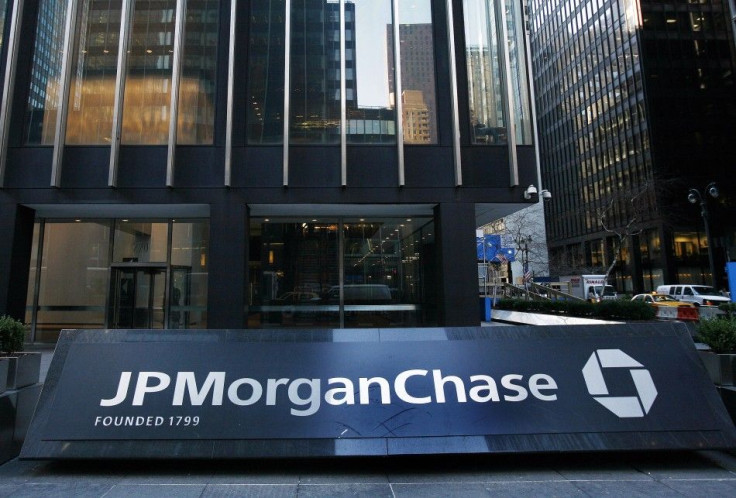 Bruno Iksil, the trader behind the $2-billion-and-counting loss at New York-based banking giant JPMorgan Chase and Co. (NYSE: JPM) that has been the talk of New York and Washington for the past few days, will be leaving the bank within the year, the New York Times' Dealbook blog reported Wednesday.
A JPMorgan spokesman clarified to other media that Iksil is still working at the bank at present.
Citing current and former colleagues, Dealbook added that Iksil's direct supervisor, Achilles Macris, and another senior London trader, Javier Martin-Artajo, were also expected to leave. Ina Drew, the banker in charge of the overal chief investment office to which Iksil belongs, resigned her position Monday.
Iksil gained notoriety in early April, when media reports surfaced he had taken large positions in the market for credit-default swap instruments and was distorting the markets. His bets were so large hedge fund counterparties took to derisively referring to him as the London Whale and Voldemort.
While JPMorgan initially described the criticism of its trading strategy as a tempest in a teapot and assured the markets the trades were just part of a wider portfolio hedging strategy, the bank announced Thursday it would be undoing its trades, and would suffer at least $2 billion in losses for the quarter as a result.
© Copyright IBTimes 2023. All rights reserved.