'Jujutsu Kaisen' Chapter 159 Leaks, Spoilers: Higuruma Hiromi's Past
KEY POINTS
The new chapter revolves around one of the players from the Culling Game
Fans can read the chapter on Viz and Manga Plus
"Jujutsu Kaisen" Chapter 159 is releasing this Friday
A new character, titled Higuruma Hiromi, was introduced in the previous chapter. The latest leaks and spoilers of "Jujutsu Kaisen" Chapter 159 hint the new issue is set to revolve around Higuruma's life. The new chapter is reportedly titled "Judgment."
Twitter user Ducky has shared the summary of "Jujutsu Kaisen" Chapter 159. The opening of the chapter reveals Higuruma was a lawyer in the past.
The narrator states 99% of Japan's trials end up as guilty verdicts. As a lawyer, Higuruma always investigates the case at hand and works hard to fight for his client if he feels the defendant is innocent. However, his colleagues find it strange and his clients end up hating him because he still fails to prove them innocent.
Later, Higuruma explains to a colleague that he is not trying to help the needy or save the weak, he is merely trying to open his own eyes and accept everything.
In "Jujutsu Kaisen" Chapter 159, Higuruma gets a not guilty verdict. However, he predicts the prosecution will appeal, and it turns out that he is right. Higuruma notes there is no way he can prove any of his defendants not guilty because the system is hellbent on proving the defendant guilty.
Toward the end of the trial, Higuruma is seen slamming his desk with a mallet and gets the attention of everyone present inside the courtroom. He announces they are ready to start things over.
Suddenly a black figure resembling the Greek goddess Themis appears behind him. The figure has a white face with eyes stitched.
"Jujutsu Kaisen" Chapter 159 concludes with Higuruma declaring that he is a player in the Culling Game.
In the previous chapter, Kogane revealed the identity of two prominent players in the ongoing Culling Game and one of them was Higuruma.
Kogane also revealed that a player added a new rule to the game. This new rule allowed players access to information about other participants, like their names, current colony, points and the number of rules added.
Fans can read "Jujutsu Kaisen" Chapter 159 online on Viz and Manga Plus. The digital version of the chapter is releasing this Friday.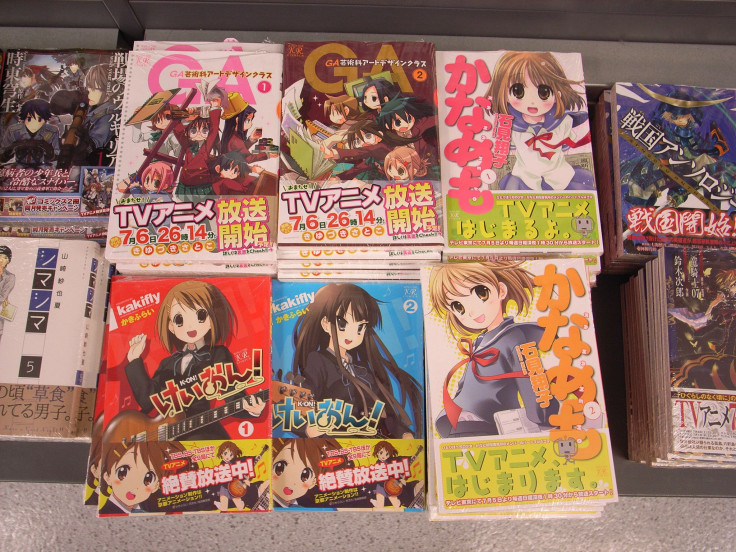 © Copyright IBTimes 2023. All rights reserved.