'Jujutsu Kaisen' Episode 21 Live Stream Details: How To Watch Online, With Spoilers
KEY POINTS
Mahito now owns a Sukuna finger
Gojo Satoru arrives just in time to beat Hanami
"Jujutsu Kaisen" Episode 21 is airing on Friday
Gojo Satoru singlehandedly deals with the mess created by Mahito, Hanami and the other cursed spirits. "Jujutsu Kaisen" Episode 21 will also see a baseball match between the two schools. The upcoming episode is called "Jujutsu Koshien."
The official website released the synopsis and stills for "Jujutsu Kaisen" Episode 21. Satoru has defeated Hanami and Mahito has managed to get away with a single Sukuna finger and the Cursed Womb: Death Painting 1-3.
Meanwhile, the Jujutsu school cannot clarify the attacks by Mahito and the others. Due to the destruction, the Kyoto Goodwill Event stands canceled. But for some reason, they decide to pick a winner with the help of a baseball match.
In the previous "Jujutsu Kaisen" episode, despite Aoi Todo using his special Boogie Woogie technique, he and Yuji Itadori cannot beat Hanami who is on the verge of unveiling his Domain Expansion.
Suddenly, the curtain above the event zone disappears and Satoru is spotted floating in the air.
Itadori is surprised to see Satoru joining the fight. Meanwhile, Satoru notices Itadori has grown over time and he seem impressed. He figures that as long as Todo and Itadori are together, they can hold Hanami for a while.
Instead of helping them, Satoru goes on to confront Juzo, who is fighting against Gakuganji.
After dealing with Juzo, Satoru returns to fight Hanami. He uses a combination of Cursed Technique Reversal: Red and Cursed Technique Lapse: Blue to launch Hollow Purple against Mahito.
Fans can watch"Jujutsu Kaisen" Episode 21 online on Crunchyroll. The episode will live stream in Japanese with English subtitles this Friday.
The cast of "Jujutsu Kaisen" anime includes Junya Enoki as Yuji Itadori, Junichi Suwabe as Ryomen Sukuna, Asami Seto as Nobara Kugisaki, Yuichi Nakamura as Satoru Gojo, Yuma Uchida as Megumi Fushiguro, Yoshitsugu Matsuoka as Mechamaru Ultimate, Rie Kugimiya as Momo Nishimiya, Satoshi Hino as Noritoshi Kamo, Yōko Hikasa as Utahime Iori, Tomokazu Seki as Panda, Mikako Komatsu as Maki Zenin, Marina Inoue as Mai Zenin, Kotono Mitsuishi as Mei Mei and Jouji Nakata as Naobito Zenin.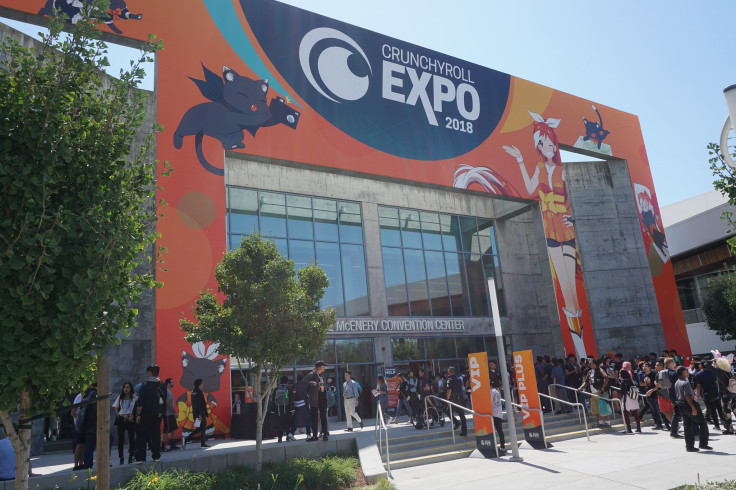 © Copyright IBTimes 2023. All rights reserved.