Julia Roberts' $8.3M San Francisco Home Boasts Perfect View Of Golden Gate Bridge
KEY POINTS
Julia Roberts' newest San Francisco home is situated in Presidio Heights
The Oscar winning actress' chosen neighborhood is secluded yet family-friendly
The five-story house was built during the early 1900's featuring views of San Francisco Bay and Golden Gate Bridge
Julia Roberts is reportedly San Francisco's newest A-list homeowner. The Oscar-winning actress' recent $8.3 million property purchase is tacitly perched in Presidio Heights, a modest neighborhood in the city's northwest corner.
Now a home to the "Pretty Woman" star, this humble yet classic residence was built during the early 1900s, the era of the city's historical footprint. Remodified by John Wheatman and furnished by architect Sylvain Schnaittacher, the house still boasts a timeless stroke of its past and coalesces into a contemporary feel of the present.
The Victorian-styled house towers into five stories that holds a plethora of rooms. The shingled exterior and partial slate roof is truly eye-catching with the house itself exuding a unique ambience, the Los Angeles Times reported. It's definitely representative of a bygone period that retains its elegance.
The property's area is quiet and secluded, surrounded by a community of elderly Tudors and prominent Victorians. Its exterior elongates into a distinctive vertical stature, and it houses five bedrooms and 4.5 baths. An extra room also sits atop the house, along with balconies that peer into the grandeur of San Francisco Bay and the Golden Gate Bridge.
The flawless interiors of the house are fascinating to the senses. Lined with custom moldings and coffered ceilings, these are emphasized further by the daintiness of the white-painted walls. The fireplaces ushers in a homey mood in the living room, as well as in the dining area and some lounges. The other rooms such as the wet bar and wood-paneled wine cellar also gives off a rustic touch.
The patio is situated at the back end of the house, polished with a dashing landscape and a dining area perfect for an alfresco feast. The Presidio Park is the neighborhood's very own, engulfing its borders with natural reserves. The park provides convenient access to some outdoor frolic and offers hiking trails, a golf course, fields and tennis courts of the Presidio Wall playground.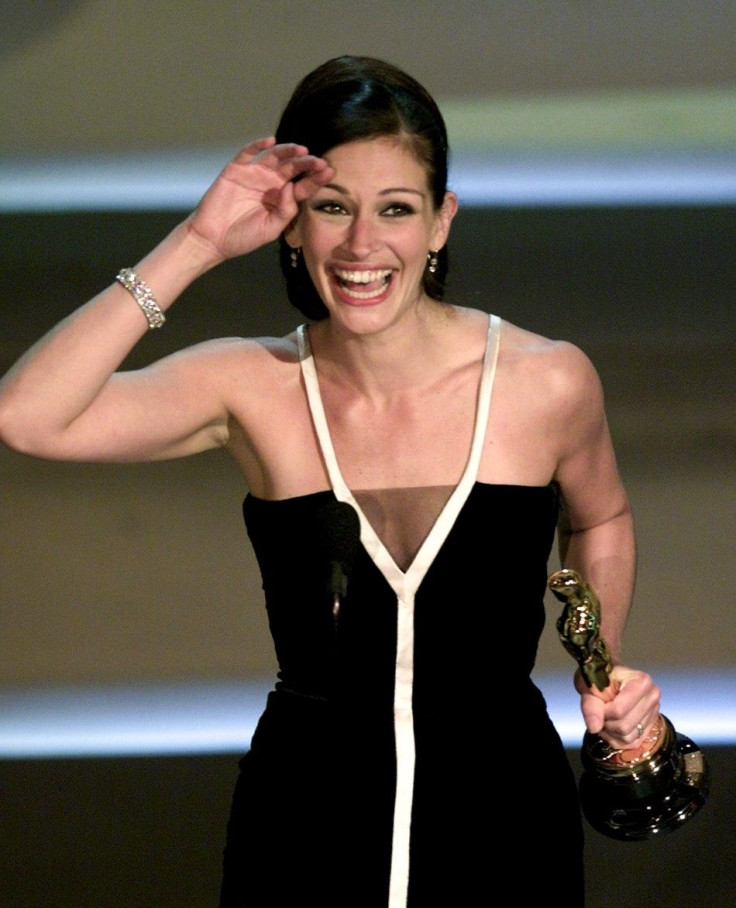 Presidio Heights may not be of prominence, but it is definitely far from average. Although the property isn't situated in the bustling corners of the city's center, the vicinity itself is abundant with Michelin-starred restaurants, local markets, coffee shops and boutiques.
In close proximity to it is also the Vogue, San Francisco's oldest operating movie theatres. And leading only a few blocks further sits Arsicault Bakery, home to legendary croissants and more mouth-watering pastries. Robert's current San Francisco home is definitely worth the purchase, her most genuine find yet.
Click here for an overview of Roberts' newest San Francisco estate.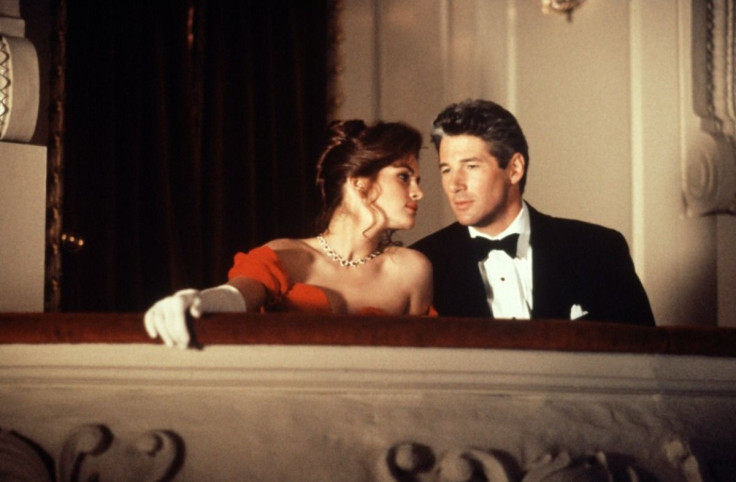 © Copyright IBTimes 2023. All rights reserved.