'Jurassic World 2' Plot Details: Director Colin Trevorrow Hints At Using Dinosaurs As Weapons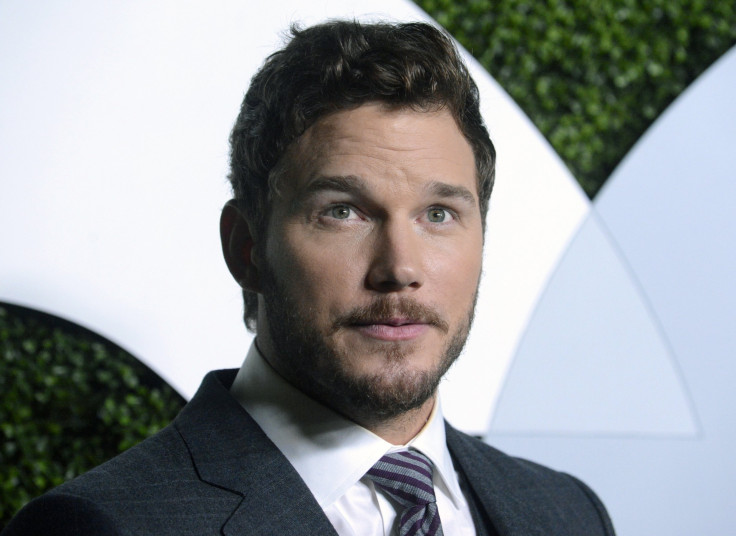 After the success of "Jurassic World," director Colin Trevorrow writing a sequel. In his recent interview with Wired UK, he said it will be more than "just a bunch of dinosaurs chasing people on an island." He also hinted dinosaurs could be used as weapons by other entities in the sequel.
"I feel like the idea that this isn't always going to be limited to theme parks, and there are applications for this science that reach far beyond entertainment. And when you look back at nuclear power and how that started, the first instinct was to weaponize it," he added.
He also quoted chief geneticist Dr. Henry Wu's statement from "Jurassic Park" where he says the people at Masarani Corp. are not the only ones who can create genetically modified dinosaurs and that it is possible to explore the idea of other people creating dinosaur in the sequel.
Collider reported other characters may be introduced and will be shown using dinosaurs for nonamusement purposes. The official title of "Jurassic World 2" is unknown. It is scheduled open June 22, 2018. Chris Pratt and Bryce Dallas Howard will reprise the roles as Owen Grady and Claire Dearing. The director has yet to be chosen. Trevorrow said in a previous interview he will not direct.
"Jurassic Park is like Star Wars. Different directors can give a different taste to each movie," he told Entertainment Weekly.
"Jurassic World" is the highest grossing film of 2015. It generated more than $1.5 billion at the box office. Frank Marshall and Patrick Crowley produced it. The cast included Vincent D'Onofrio, Ty Simpkins, Nick Robinson, Omar Sy, B. D. Wong, and Irrfan Khan.
© Copyright IBTimes 2023. All rights reserved.