'Jurassic World' Director Tweets First Dinosaur Teaser Photo; Spoiler Roundup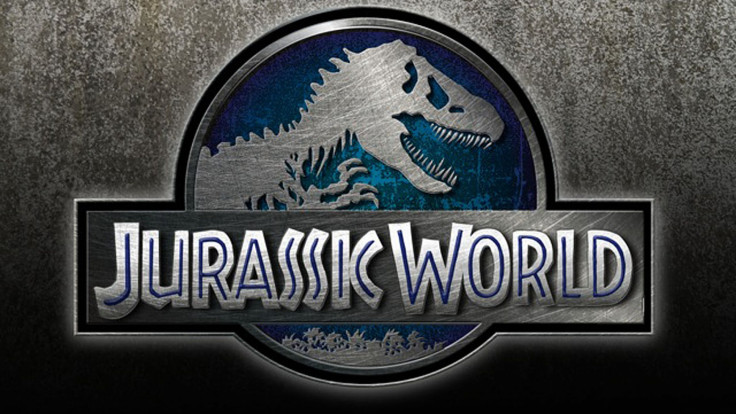 "Jurassic Park" fans have been desperate for any scoop on the coming fourth installment, "Jurassic World." Plot details and photos from the set have leaked online, but the highly anticipated (and slightly mutated) dinosaurs have been kept under wraps … until now. Director Colin Trevorrow took to Twitter on Tuesday to give fans a very slight taste of the extinct creature.
The photo that Trevorrow posted is black and white and appears to be of a street. While it seems innocent enough, a closer look at the shot reveals a terrifying shadow with shredded teeth.
"Nights," he simply captioned the image.
Needless to say, fans of the "Jurassic Park" series immediately began to freak out and demand more shots of the actual prehistoric monster. But alas that's not in the cards … yet.
Colin Trevorrow's teaser photo comes almost a month after he confirmed major story lines to Slash Film. The director decided to come clean about the plot after JoBlo.com leaked spoilers regarding "Jurassic World." Check out the scoop roundup below:
-Location: The new movie will take place in a fully functional park on Isla Nublar.
-The "Jurassic Park" features a biological preserve, safari, zoo, theme park, hotels, restaurants, nightlife and a golf course. The facility receives more than 20,000 visitors every day who arrive to the park by ferry from Costa Rica.
-Time Jump: "Jurassic World" will pick up 22 years after "Jurassic Park." According to Trevorrow, "It's the realization of John Hammond's dream."
-While the focus will be on the dinosaurs, the movie also will play off of society's obsession with technology and making more money. This will lead to a new dinosaur created by geneticists. But the director reassured fans that the new dinosaur will not be a "mutant freak."
Chris Pratt, Judy Greer, Bryce Dallas Howard, Jake Johnson, Lauren Lapkus and Katie McGrath star in the coming film.
"Jurassic World" is expected to hit theaters in June 2015. Are you excited about the new "Jurassic Park" movie? Tweet your thoughts to @AmandaTVScoop.
© Copyright IBTimes 2023. All rights reserved.