'Justice League' Movie Adds The Wachowski Siblings To List Of Possible Directors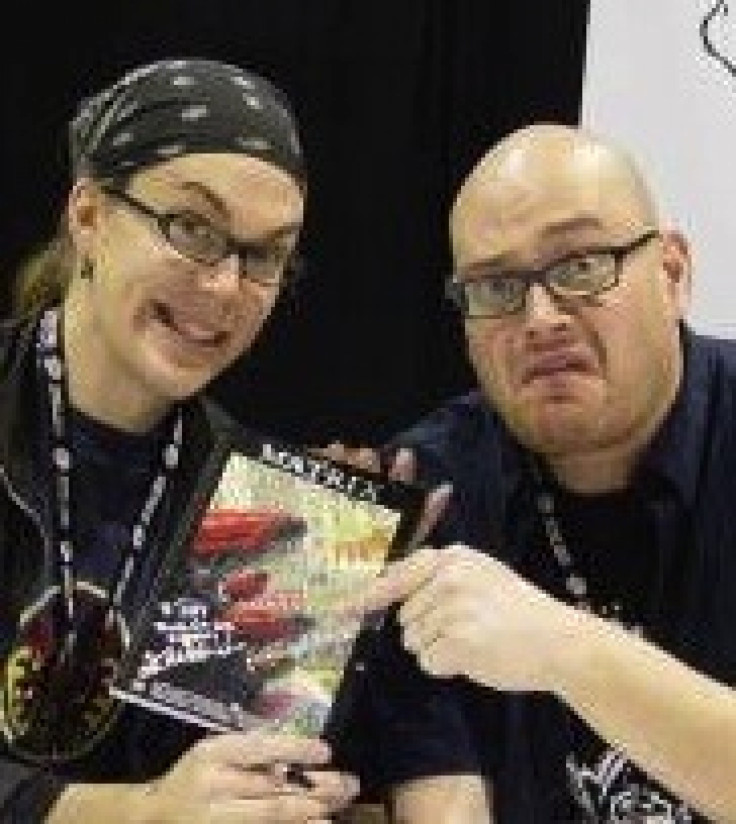 Ben Affleck will apparently not be helming the vaunted "Justice League" film for Warner Brothers, reports The Huffington Post, however, the Wachowski siblings are rumored to potentially handle directing duties. Affleck was reportedly the top contender for the gig, which was greenlit not long after "The Avengers" began dominating at the box office. The "Justice League" is comprised of the heavy-hitters in the DC Comics universe, including Superman, Batman and Wonder Woman.
"One of the problems with entertainment web sites is that they need to fill pages, and that's how rumors get started. 'Justice League' sounds really exciting, but it's not something I'm working on," Affleck told 24 Hours last week. With Affleck officially off the project, Warners are looking to the Wachowski siblings, Lana and Andy (creators of "The Matrix" trilogy) to potentially helm the project.
Another talked-about candidate for the "Justice League" project is Christopher Nolan, though he has stated that he's looking to distance himself from superhero fare after the tremendous success of his Batman trilogy, concluding with "The Dark Knight Rises." Nolan stated to Entertainment Weekly, "I've got no plans to do anything more, and certainly, no involvement with any Justice League project."
The Wachowskis currently have "Cloud Atlas" on the horizon, and are in pre-production on "Jupiter Ascending" which will star Channing Tatum and Mila Kunis. While the Wachowskis' style and flair for action-direction would be a natural fit for a "Justice League" film, there are other candidates Warner Brothers could turn to should the Wachowskis turn down the offer. Whether or not "Jupiter Ascending" is what'll keep the duo from handling the further adventures of Superman, Batman and the rest of the gang is up in the air, as well.
© Copyright IBTimes 2023. All rights reserved.