Justin Timberlake Caused Britney Spears' Meltdown?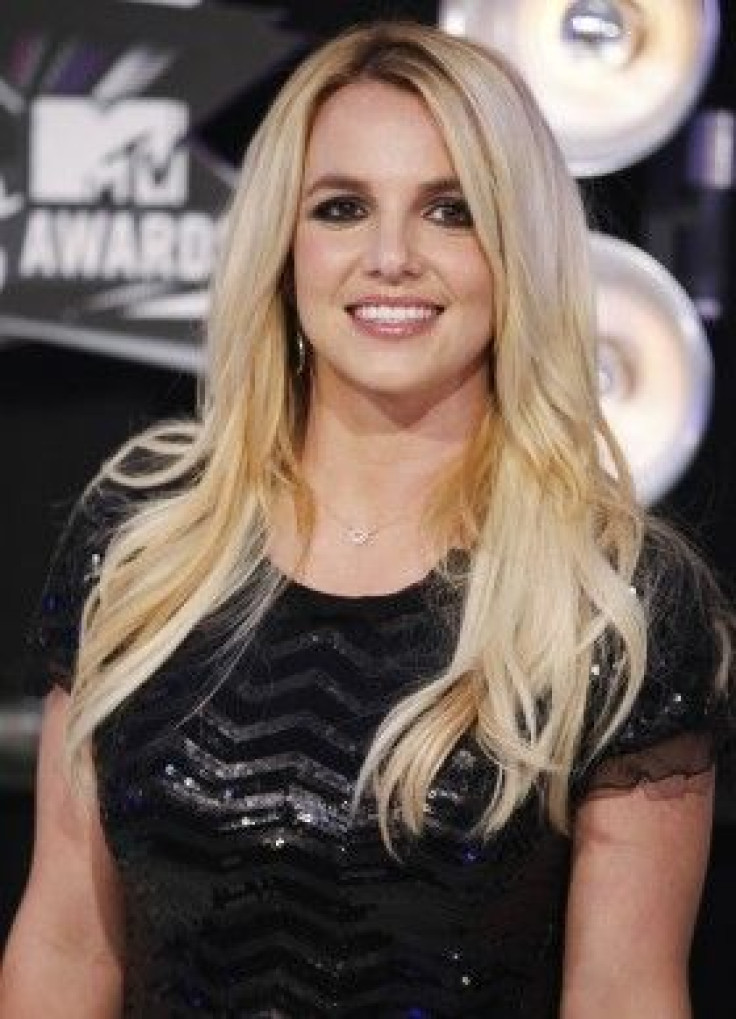 Justin Timberlake is being blamed for Britney Spears' 2008 psychotic meltdown, TMZ reported.
Attorneys for the defense in the Britney Spears trial pitting Sam Lufti, her former manager, against her parents and conservators are blaming her breakup with longtime boyfriend Justin Timberlake for the downward spiral that led to the pop star being involuntarily committed to the psychiatric ward of Ronald Reagan UCLA Medical Center.
In reports on the trial, the involuntary psychiatric hold has been commonly referred to as 5150, which is a section of the California Welfare and Institutions Code that allows for a person to be involuntarily confined if the person is deemed to have a mental disorder that makes the person a danger to him- or herself.
The second paragraph of the 5150 provision says that if "an application in writing stating the circumstances under which the person's condition was called to the attention of the officer, member of the attending staff, or professional person, and stating that the officer, member of the attending staff, or professional person has probable cause to believe that the person is, as a result of mental disorder, a danger to others, or to himself or herself, or gravely disabled."
According to the defense attorney working for the Spears family, the pain caused by the breakup with Timberlake sent the superstar into a downward spiral.
The lawyer also said Britney Spears was a "ray of light" before the relationship with Timberlake, but after they broke up she became "angered and depressed."
But Lufti's attorney is claiming that she took an excessive amount of amphetamines (like Adderall) the night she was involuntarily committed to the psychiatric ward.
The lawyer, Joseph Schleimer, explain to the jury that on Jan. 28, 2008, when she had the meltdown, Spears took between six and eight pills in the morning alone, before taking several more later in the day.
Schleimer also maintained that his client warned Spears against performing at the 2007 MTV Video Music Awards show, where she wound up putting on a dreadful performance.
© Copyright IBTimes 2023. All rights reserved.