K-Pop Group OMEGA X To File Charges Against Ex-Boss For Exploitation, Sexual Harassment
South Korean boy band OMEGA X is preparing to file criminal charges against the former CEO of its management agency, SPIRE Entertainment.
The eleven-member boy band's legal representative Noh Jong-Eon said Wednesday during a press conference the group was also seeking to terminate its exclusive contract with the agency, following the abuses the members suffered from Kang Seong-Hee.
The group's fans discovered the alleged mistreatment in October after a concertgoer secretly filmed Kang verbally attacking and hitting the members outside the venue in Los Angeles.
Prior to this, a person tweeted about a similar incident her mom witnessed in Chile. According to the Twitter user, her mom saw Kang yelling at two members of OMEGA X, while she was in a hotel. Later at the airport, she saw the same woman yelling at OMEGA X members.
Kang promptly resigned after the tweets went viral as fans slammed the agency for its mistreatment of the K-pop idols.
According to Noh, OMEGA X will file a criminal complaint "on the charges of assault, intimidation, indecent act by compulsion, and attempted threat."
"We have plenty of evidence including photos, videos, and voice recordings," Noh said.
Noh also said they will demand compensation from Hwang, and will hold him "criminally liable for aiding and abetting former CEO Kang."
Members of the boy band detailed the abuses inflicted upon them by Kang, wife of SPIRE Entertainment Chairman Hwang Sung-Woo, Soompi reported.
Group leader Jaehan said they endured the mistreatment because they feared they would lose their opportunity in the entertainment industry if they complained.
OMEGA X debuted in SPIRE Entertainment in 2021, but its members had either competed in talent competition shows or were members of other disbanded groups.
"As the oldest member and leader, I was so scared that our dreams would collapse while looking at our exhausted members. We held back and endured, but we have reached the point where we cannot endure any longer," he said.
Noh also revealed there were instances when the members would be forced to drink during gatherings, and that Kang would touch their thighs and faces.
"She touched their thighs or put her face close to the members, making them feel her breathing. If females were the victims, it would be ruled as a serious criminal offense," Noh said.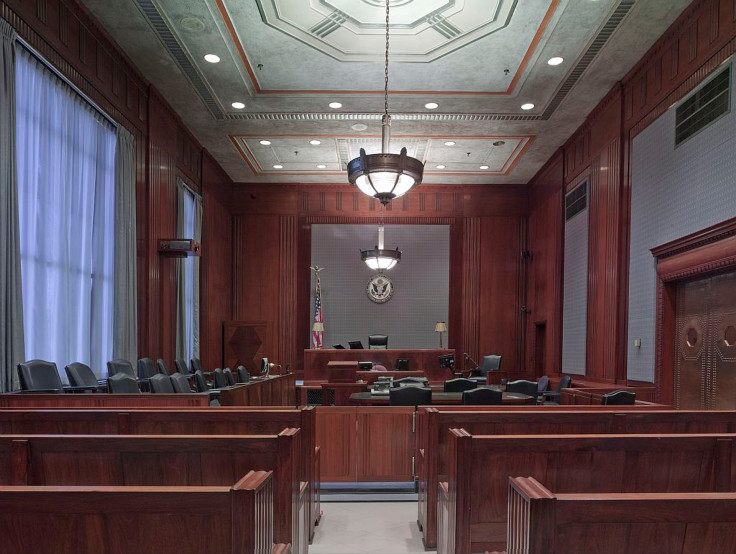 © Copyright IBTimes 2023. All rights reserved.