Kaia Gerber Plants A Wet Kiss On Austin Butler At 2022 Cannes Film Festival
Kaia Gerber and Austin Butler showed off their love when they shared a wet kiss on the red carpet at the 2022 Cannes Film Festival on Wednesday.
Donning a slinky red gown that showed off her tattoos, the 20-year-old model was there to support Butler, as they attended the premiere of his new biopic, "Elvis." For his part, the actor wore a traditional black Slimane tuxedo ornamented with a purple flower in his lapel.
As the cameras panned towards them, Gerber grabbed Butler's face with her hands and passionately kissed him. The moment was reminiscent of the scene they made at the 2022 Met Gala, when they walked the red carpet separately but managed to share a sweet kiss when they met up at the top of the staircase.
Butler posed on the red carpet with Elvis Presley's wife Priscilla Presley and his co-star Olivia Dejonge.
When the screening ended, the Cannes audience gave Butler's performance a 12-minute standing ovation, Variety reported. At certain points of the film, they also gave spontaneous applause as the budding actor recreated the King of Rock & Roll's best hits, including "Blue Suede Shoes" and "Jailhouse Rock."
Butler reportedly got teary-eyed with the response and hugged Presley, who graced the event to give her blessing for the film based on her late husband.
The 30-year-old actor was first linked to Gerber in December 2021 after they were spotted on a romantic trip to Paris. The outing made headlines as Gerber had just broken up with "Euphoria" star Jacob Elordi at the time.
Following their Paris trip, the couple also spent Valentine's Day together in February and went public with their relationship in March. The relationship comes two years after Butler's split from longtime girlfriend Vanessa Hudgens in 2020.
Shortly before confirming her relationship with Butler, Gerber opened up to People about her lifestyle and pursuit of happiness. "It's so important, people are realizing how important their happiness is outside of work, when you don't have all these outside resources to gain happiness from, where that internal happiness comes from," she said.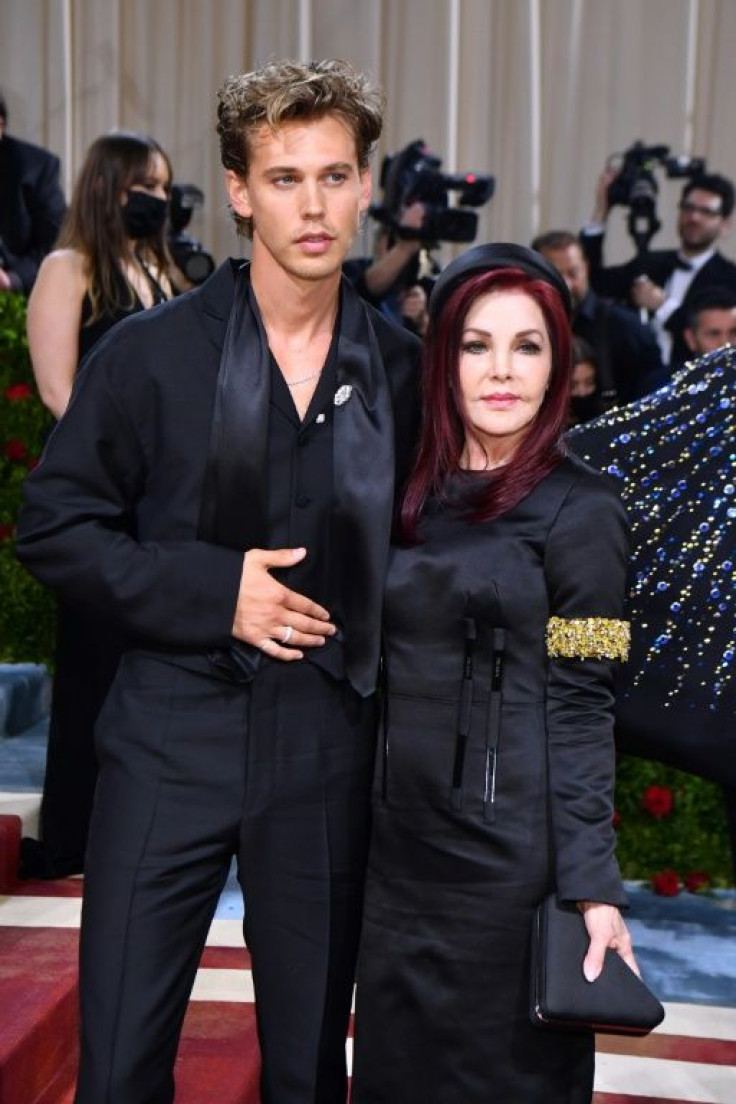 © Copyright IBTimes 2023. All rights reserved.