Kaitlyn Bristowe Updates Fans On COVID-19 Symptoms: 'Officially Lost My Taste and Smell'
KEY POINTS
Kaitlyn Bristowe said the unpredictability of COVID-19 is the "scariest part" about the illness
The former Bachelorette said she feels tired and has lost her sense of taste and smell
She and her boyfriend Jason Tartick announced that they tested positive for COVID-19 on Christmas Eve
Kaitlyn Bristowe has revealed that she has lost her sense of taste and smell just days after announcing she and boyfriend Jason Tartick tested positive for the coronavirus.
The former Bachelorette took to social media Sunday to give her fans an update on her and her boyfriend's COVID-19 battle, revealing that she is now unable to smell or taste anything. In a series of Instagram Stories, Bristowe shared that she thought that she knew how the virus worked, but the symptoms still caught her by surprise.
"But, when I first got it, I was like, 'Okay, no real symptoms.' And then a few days went by and I was, 'Oh, okay, I just feel like I have a cold.' And then another day goes by and I've lost my smell and my taste," Bristowe said.
"It's just so unpredictable, and I think that's the scariest part about COVID — all of the unknown and the unpredictableness [sic] of it," she added.
Bristowe went on to say that she was excited about having peppermint tea and peanut butter chocolate square in the morning, but she now wouldn't be able to taste these. Apart from the loss of smell and taste, the reality star said she feels OK but has been feeling tired as well.
"I don't have any shortness of breath, it's more just I lost all my taste and smell and feeling like I have a really bad cold," Bristowe said.
Bristowe announced her and Tartick's COVID-19 diagnosis on Thursday with a photo of them sitting in front of their Christmas tree. She revealed that they have been self-isolating to prepare for their family gathering but that they managed to contract the virus from the only person they invited to their home.
"We thought we were making a responsible decision to have ONE person over, who had been tested daily for work. Negative tests 4 days in a row. The day we saw her, she became positive which we all found out the next day. Now, like many, we will spend Christmas by ourselves," she wrote.
Bristowe added that she feels for those who were spending the holidays alone, the sick and healthcare workers.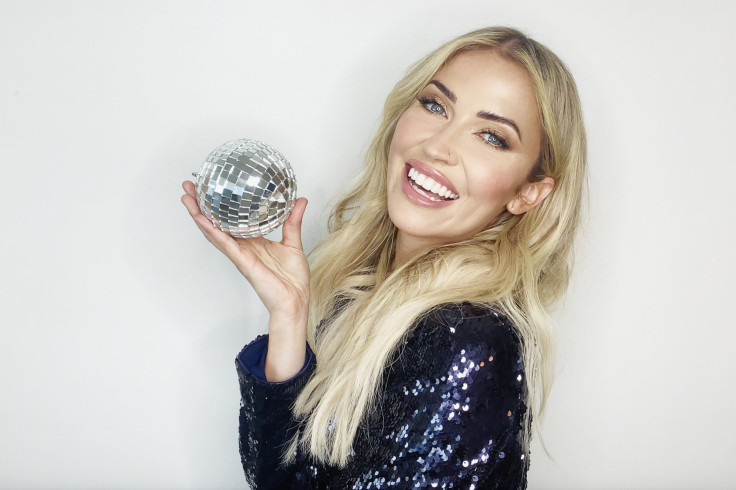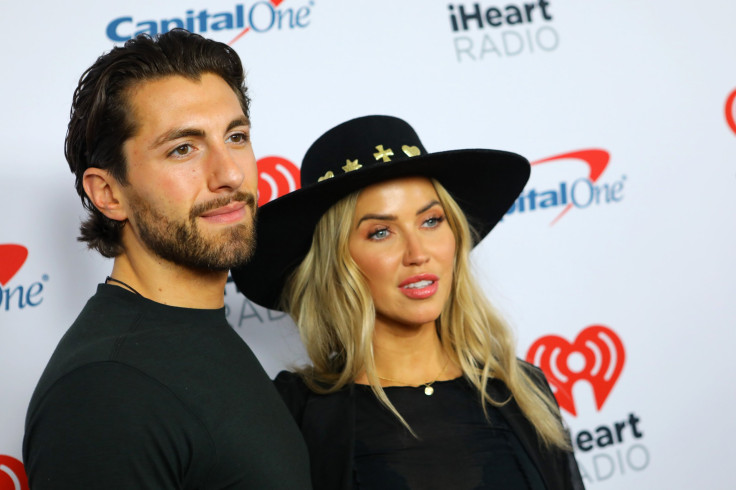 © Copyright IBTimes 2023. All rights reserved.