Kaley Cuoco Shares Sweet Cuddling Photo With Husband Karl Cook On Instagram
Kaley Cuoco and husband Karl Cook are Instagram's sweetest couple! The "Big Bang Theory" star recently shared a cute new photo of her and her husband cuddling, along with a heartfelt message.
On Sunday, Cuoco posted a sweet photo of herself and Cook. In the snap, Cuoco has a big smile on her face as she hugs Cook, while her husband makes a funny face and attempts to put something in his mouth.
The 32-year-old actress also expressed how much she adored Cook in the message she wrote in the post. "You are everything to me every minute of every day! Love you like crazy," she captioned the snap.
Cuoco's Instagram is full of photos of her and Cook's adventures and antics. Last December, the actress shared snaps from her and her husband's honeymoon in Switzerland and Italy.
One photo from their European getaway showed Cuoco and Cook dressed in winter gear as they cuddle in Zermatt, Switzerland. They posed in front of a gorgeous winter wonderland, complete with snow-capped mountains and trees.
Another photo Cuoco shared on Instagram was of them sharing a sweet kiss in Lugano, Switzerland. A third snap featured them holding hands and about to smooch in front of a snowy mountain. Cuoco revealed in the caption of the third snap that a paparazzi had taken the photo of them kissing, and the actress even thanked him.
Cuoco also credited Cook for the planning of their honeymoon in Europe. "This trip has been beyond anything I could have ever imagined," she wrote in the caption. "[Karl] said 'let me plan the honeymoon'! I should have known this wouldn't be a normal adventure in any sense of the word! You are constantly wowing me and always a step ahead."
Before heading back to the U.S., Cuoco and Cook stopped by Milan, Italy first, as seen in another Instagram photo. In the pic, the couple is dressed for chilly weather as they cuddle up for the snap.
Cook, of course, also doesn't hesitate to show his love for his wife on social media. In December, he shared a set of photos of Cuoco from various moments in her life, which include one of her sleeping and another one of the actress showing off her engagement ring.
In his caption, Cook expressed his love for Cuoco and looked back on their year together, including getting engaged, tying the knot and adopting animals.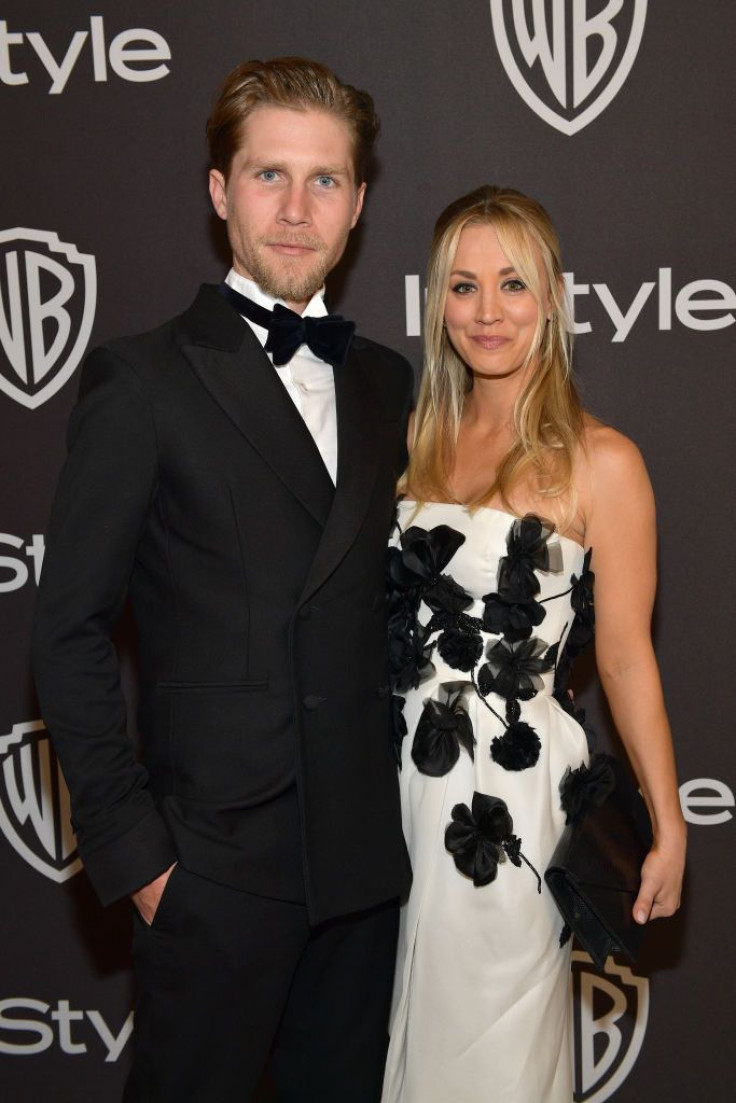 © Copyright IBTimes 2023. All rights reserved.