Kate Middleton and Anthony Weiner have one thing in common
When a celebrity or public figure can say there is a doll made to look like them, suffice it to say they have entered the realm of pop culture.
Catherine, Duchess of Cambridge, Kate Middleton, and Anthony Weiner may not have much in common, but they do have one thing -- a celebrity look-a-like doll.
Katherine Elizabeth, a London-based milliner, created The Limited Edition Princess Catherine Engagement Doll, styled with the Bucklebury Fascinator. She designed the doll during its launch at Hamleys toy shop in London April 7, 2011. The doll, made to resemble Prince William's then fiancée Kate Middleton, was dressed and accessorized by seven award-winning British designers, with £1 from each purchase going to the Help For Heroes charity.
An adults only replica doll of U.S. Representative Anthony Weiner was created by a Connecticut-based toy company who is marketing two types of Weiner dolls wearing gym clothes, each with shorts reading Tweet this. One model of the action figure runs for $39.95 and resembles G.I. Joe beneath his underpants. The adults only doll with representation of his manhood has a price tag of$49.95.
Check out our top 8 celebrity and public figure figurines.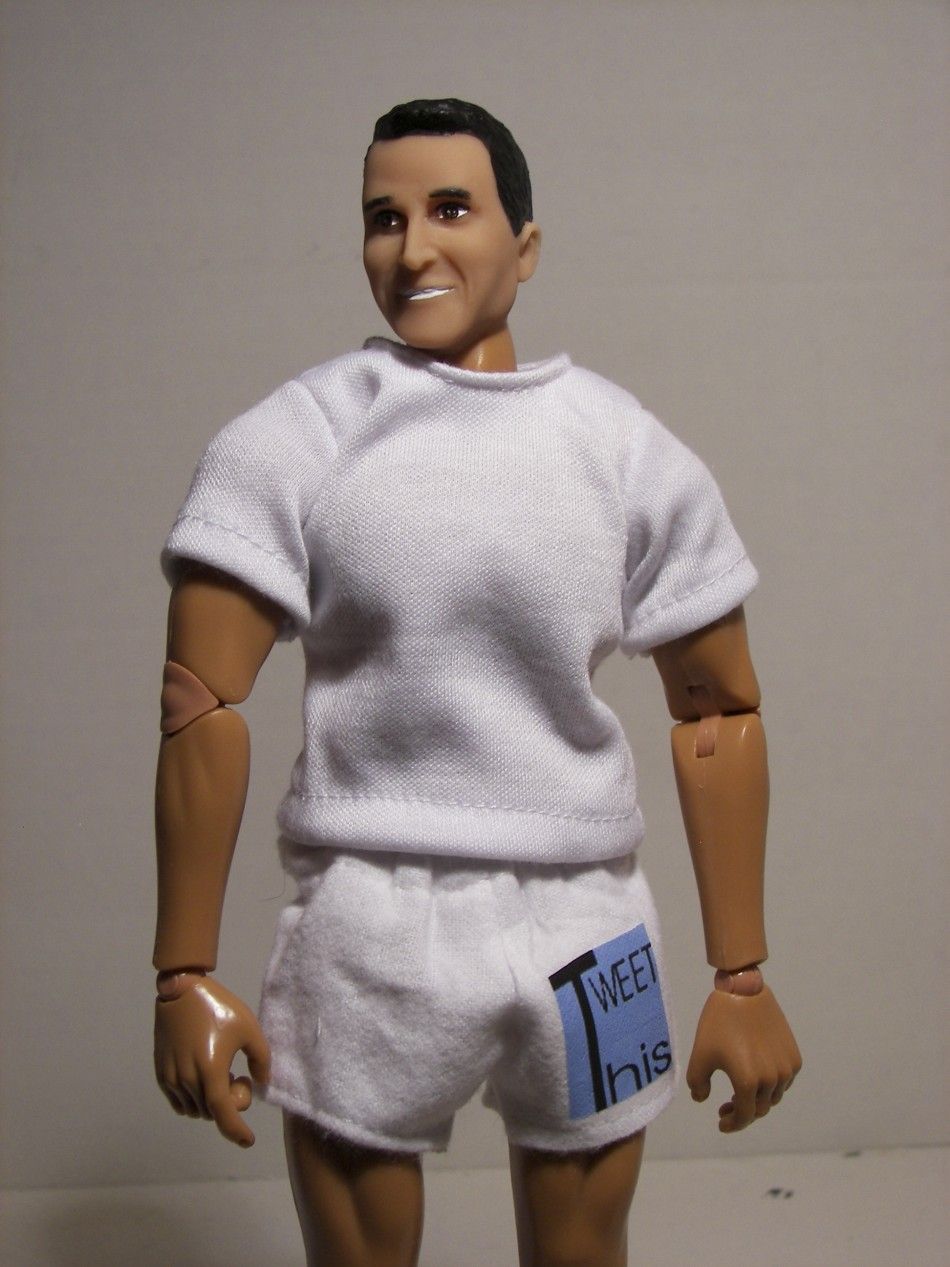 © Copyright IBTimes 2023. All rights reserved.