Kate Middleton: To be fed by Giada De Laurentiis while in the United States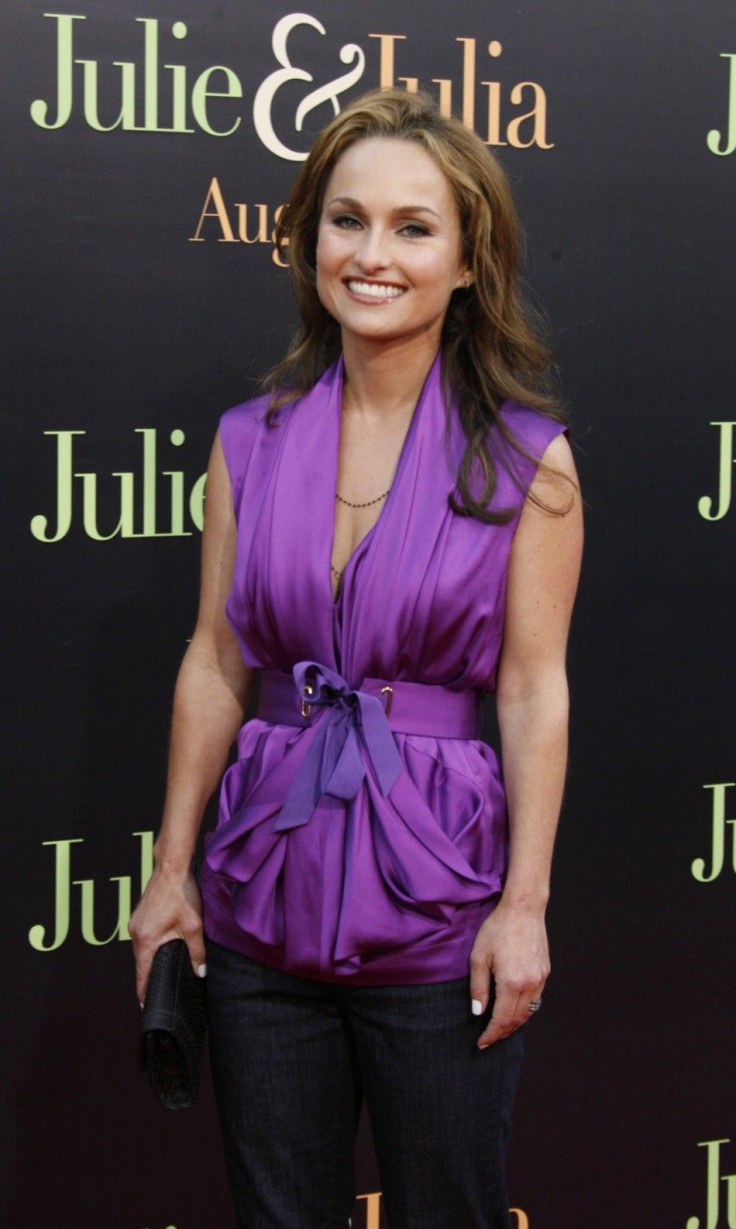 It is well known by now that Prince William and Kate Middleton, the Duke and Duchess of Cambridge, will be visiting North America.
Once they arrive on July 8, the next day the royal couple will head to the Santa Barbara Polo and Racquet Club for a charity match. Prince William is scheduled to participate in the match, while Kate and approximately 2,500 more guests watch.
Chef Giada De Laurentiis will be the honorary chef for the evening.
I had no idea the Royal Couple would be attending, De Laurentiis told Today.com. And when I finally found out it was actually kind of a bummer. I couldn't tell anyone - I had to keep it hush-hush until their California itinerary was released!
The itinerary was released on Wednesday, so on Friday De Laurentiis dished on the details, even revealing her menu.
The menu will include:
A light and colorful pea pesto crostini, featuring pureed peas on the toast, topped with half a cherry tomato.
California chopped salad with a mix of grilled lettuces, grilled corn, grilled shrimp, zucchini and crispy tortillas in a light lemon dressing.
Chicken Milanese, which features breaded chicken cutlets in a creamy tomato fennel sauce.
© Copyright IBTimes 2023. All rights reserved.