Kate Middleton 'Conducted' Herself 'Brilliantly' After Prince William Split, Duke Regretted His Decision
Kate Middleton handled herself with grace and dignity after Prince William called it quits with her for the first time.
Instead of running to the press to hold interviews, the Duchess of Cambridge simply went on with her life. Royal expert Jennie Bond said that Middleton had the upper-hand during her first breakup with Prince William. But she conducted herself brilliantly by not sharing details about their split to the public.
"I think William very soon realized that actually he had made a bit of a mistake here and went and wooed her back," Bond said in the documentary "Prince William at Thirty."
Royal author Katie Nicholl previously revealed the reason behind the royal couple's split. She said that during Prince William's free-spirited night out, he was photographed dancing with a blonde woman and it was evident that he was having too much fun.
"William looked like he was having far too much fun, certainly according to Kate who called the shots and said 'Well, you can't have it both ways' and that was he said 'Well we're going to take a break,'" she said. Soon after, the dad of three found out that his girlfriend wasn't very happy with his late-night rendezvous.
But Nicholl insisted that no one could blame Prince William for having too much fun and for partying because he was part of the Blues and Royals household cavalry, which was also known as the Booze and Royals.
Meanwhile, the royal author also talked about the first major test in Prince William and Middleton's relationship. She said that on the Duchess of Cambridge's 25th birthday, she had to run the gauntlet of cameras that flocked outside her apartment to take photos of her.
According to royal expert Roya Nikkah, that was a very difficult time in Middleton's life because whatever she did was criticized. If she went to work, she would be criticized and if she skipped work to avoid the photographers, she would also be criticized.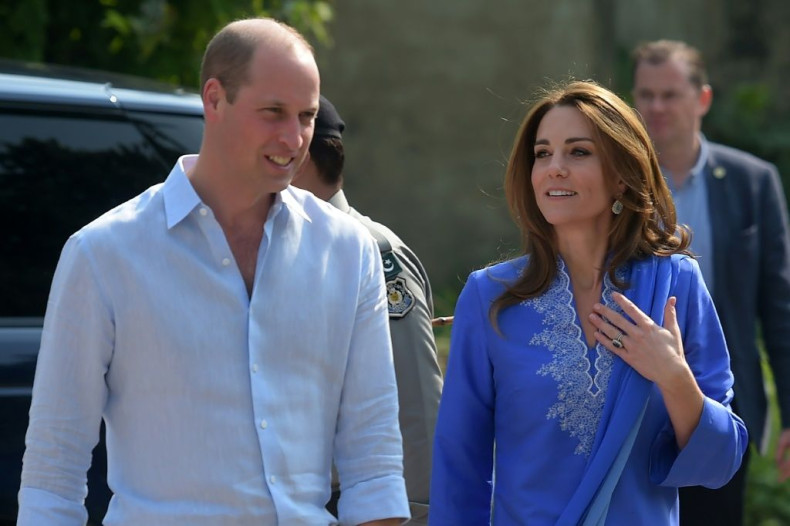 © Copyright IBTimes 2022. All rights reserved.