Kate Middleton, Prince William Need 'Intense Security': 'Dangers To The Cambridges' Possible
Later this year, Prince William and Kate Middleton are set to embark on a tour of Pakistan. While specific destinations are being kept under wraps, it is said they are likely to travel to "areas that the Foreign Office advises British citizens not to visit on safety grounds."
Due to the potential danger associated with the upcoming trip, it is said that both the Duke and Duchess of Cambridge will be complying with "intense security arrangements" for what some are calling the "most high-risk Royal tour in years."
According to Express, the rumored trip is concerning to senior sources close to the members of the British royal family because there are "so many opportunities for things to go wrong." Due to this, the involvement of the armed police team has been an outward acknowledgment that "Pakistan has dangers to the Cambridges."
The reason behind the specific concern is said to surround what officials close to the royals see as "the potential threat posed by extremists hiding in the huge crowds greeting the couple." Previously, ISIS suicide bombers and Taliban members have evaded tight security in order to maim or kill political leaders in the country.
READ: Prince William, Prince George May Lose Right To Throne, Could Be 'Specifically Excluded'
As reported by Daily Mail, a group of firearms officers will arrive in the country ahead of the royals in order to "assess potential risk." As a precautionary step, they will determine the safety of venues, routes, and other places that Prince William and Kate Middleton may go.
This trip would be the first time that the Duke and Duchess of Cambridge have visited the country and the first tour they have taken in 18 months due to Prince Louis' birth.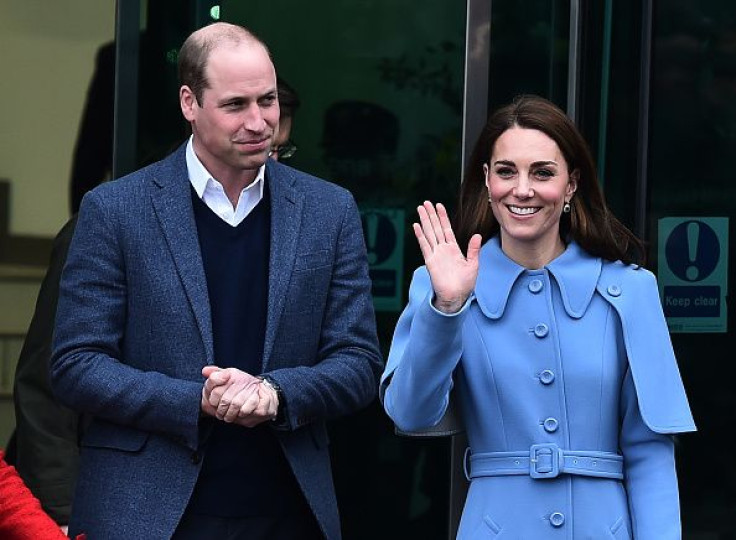 © Copyright IBTimes 2023. All rights reserved.