Kate Middleton Shares Moving Message For Those Suffering From Addiction: 'It's Not A Choice'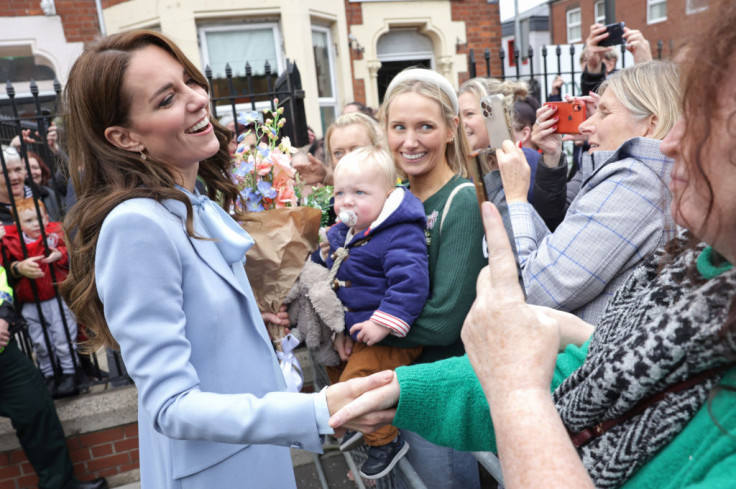 KEY POINTS
Kate Middleton gave words of encouragement to those suffering from addiction for the "Taking Action on Addiction" campaign
The Princess of Wales reminded the people that addiction is a severe health condition that could affect anyone
Middleton urged those suffering from addiction to get the help they need because it's not their choice to be an addict
Kate Middleton had a poignant message for those suffering from addiction on Addiction Awareness Week.
The Princess of Wales sent a moving reminder to those struggling with addiction as the patron of The Forward Trust. In a video for the "Taking Action on Addiction" campaign, Middleton spoke about the seriousness of the condition.
"Addiction is a serious mental health condition that can happen to anyone, no matter what age, gender, race or nationality," Middleton, 40, said, People reported. "As Patron of The Forward Trust, I have met many people who have suffered from the effects of addiction."
She continued, "Attitudes to addiction are changing. But we are not there yet, and we need to be. Still, the shame of addiction is stopping people and families from asking for help, and people are still tragically losing their lives."
She also reminded the people as a society to stop the stigma of addiction. The Duchess of Cambridge believed that the only way to help is to understand what leads them to addiction. She also asked the people to empathize and be compassionate.
For the addicts, she reminded them not to put themselves to shame. Middleton also urged them to get the help they needed.
"Please know that addiction is not a choice. No one chooses to become an addict. I want you to know that this is also a serious health condition. Please do not let shame hold you back from getting the help you so desperately need," she continued.
"The charities leading the 'Taking Action on Addiction' Campaign, along with others, are working across the country delivering life-changing work to help people recover and move forward. They are here for you. So please ask for help," she added. "I know this was not a choice. Recovery is possible."
Middleton, whose work is focused on early childhood, has also been the patron of Action on Addiction for nine years. She was named the patron of The Forward Trust in June 2021.
In a statement following her appointment as patron of The Forward Trust, she spoke about the link between addiction and trauma in early childhood.
"I am continually struck by the passion, expertise and commitment of the staff and volunteers, and indeed it was the conversations I had with individuals and families affected by addiction that have been a major driving force in my ongoing work on early childhood," she said at the time.
"With the link between early childhood trauma and addiction later in life becoming more widely understood, it is more important than ever that we focus on these issues The Forward Trust helps people break cycles of addiction and crime so they can build positive futures."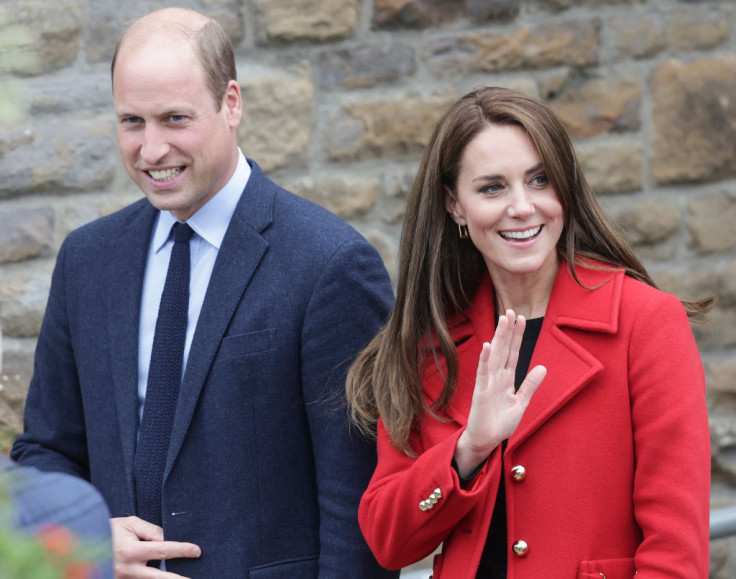 © Copyright IBTimes 2023. All rights reserved.