Katie Holmes, Joshua Jackson Dating Rumors: Tom Cruise's Ex-Wife Rekindling 18-Year-Old Romance, Report Says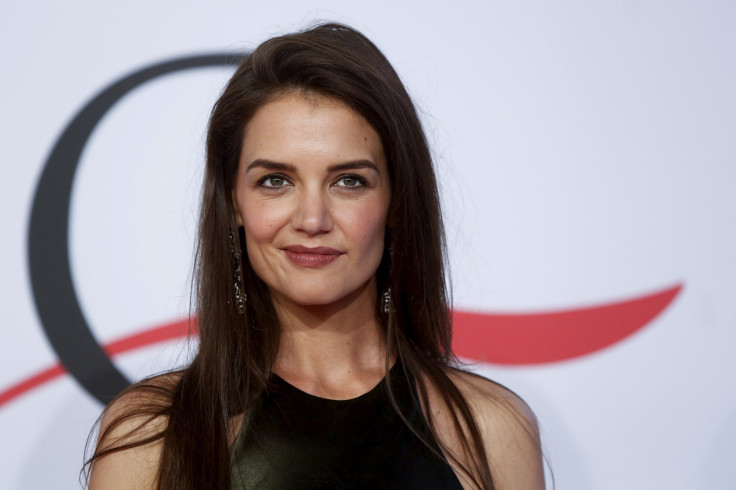 Katie Holmes and Joshua Jackson may be rekindling their romance that sparked 18 years ago, Life & Style magazine reported Wednesday. However Gossip Cop debunked the report, saying Holmes and Jackson are not dating
"Everyone's hoping they rekindle their romance. All her friends have been nudging Katie to consider giving their relationship another chance. They all love him, and Katie and Josh realize what they had is rare and very special," a source told Life & Style magazine.
The magazine also claimed that "friends are convinced they're more than just old buddies." The source added that while Holmes and Jackson "were so young when they fell in love on 'Dawson's Creek,'" they're "adults now and the love is still there."
The news comes amid rumors of Holmes and her alleged boyfriend Jamie Foxx's split. Over the last few months, Holmes has been surrounded with several rumors about her marriage and pregnancy with Foxx. Most recently, reports said that Holmes and Foxx had ended their rumored relationship. There were also rumors that Holmes and Foxx had planned their wedding, but it was later called off after Foxx was spotted with a mysterious woman.
Since her split from Cruise, Holmes has been taking care of their daughter Suri. According to reports, Holmes and Cruise got divorced because the actress feared she would lose their daughter to Scientology, a religion the "Mission Impossible" star follows.
For the last three years, there has been "no communication" between Cruise and his daughter Suri, OK! Magazine said this week in a report that was later confirmed by Gossip Cop.
© Copyright IBTimes 2023. All rights reserved.