Katie Holmes' Play Closes Following Poor Ticket Sales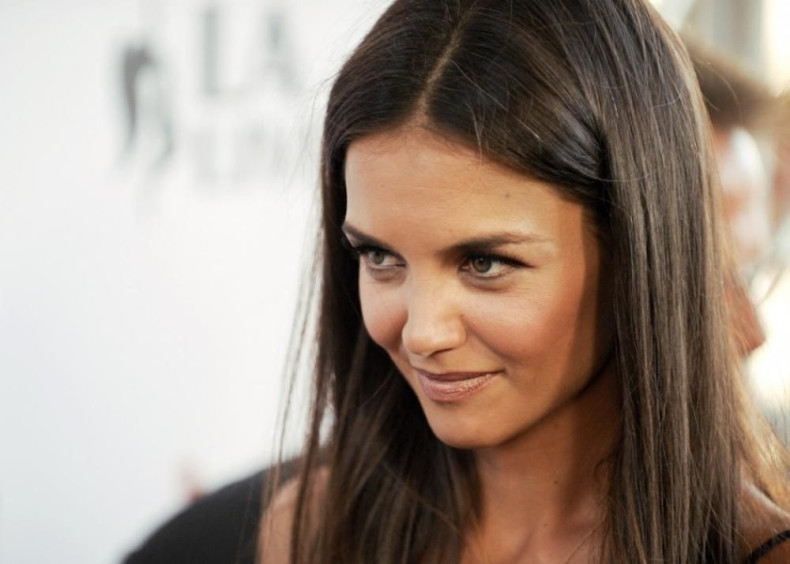 Katie Holmes' return to the stage hasn't taken off the way she might have hoped. Her Broadway play, "Dead Accounts," is scheduled to close within the first week of 2013 following lackluster reviews and weak ticket sales, the Associated Press said.
The show, which opened to poor reviews on Nov. 29, had been slated to run through Feb. 24. It will now end on Jan. 6 after 27 previews and 44 performances, according to the Daily Mail. It reportedly had the lowest turnout of any Broadway show, with only 38 percent of seats being filled.
"Dead Accounts" has received mixed reviews since its initial release. Critic Ben Brantley, of the New York Times, said the play "seems to float out of memory even as you're watching it."
The Theresa Rebeck drama stars Norbert Leo Butz as Holmes' onstage brother who returns to his Midwest home with a secret. Butz has previously won two Tony Awards for work on the stage versions of "Dirty Rotten Scoundrels" and "Catch Me If You Can." Rebeck created the first season of NBC's "Smash" and several well-received plays including "Seminar" and "Mauritius."
The producer, Jeffrey Finn, said he was still optimistic, and praised the people behind the failed show.
"I am extremely proud of this production and the cast," Finn said in a Daily Mail article. "Theresa Rebeck and Jack O'Brien have created an inspiring and hilarious new play and we are all sad to see Dead Accounts end on Broadway. I look forward to working with this remarkably talented cast and creative team again very soon."
Holmes made her Broadway debut in the 2008 production of "All My Sons." She and Tom Cruise divorced earlier this year after six years of marriage. Holmes had a breakout role on the 90's teen TV drama "Dawson's Creek."